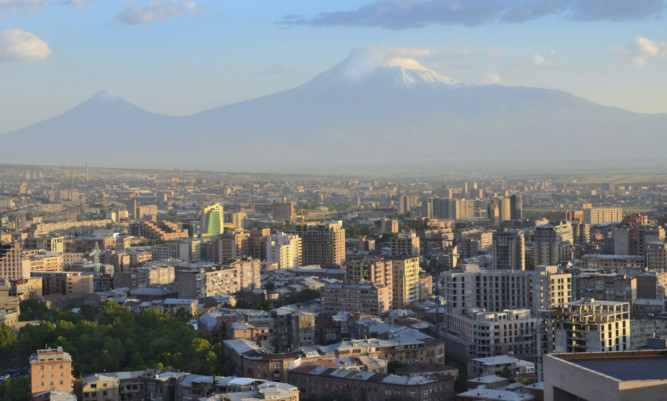 News that St Johnstone's latest European will take them to Armenia has drawn a less than enthusiastic response from the side's fans.
The Europa League qualifying draw was made on Monday and paired Saints with FC Alashkert and that didn't exactly trigger a mass stampede for tickets.
Perhaps best known as the supposed resting site of Noah's Ark, former Soviet state Armenia will host the Perth club on July 2.
John Kaylor, who runs the Jeanfield 208 Supporters' Club, was unimpressed.
"This is absolutely the worst-case scenario for us fans," he said.
"This stadium is only 500 miles from Baghdad and there's the danger it's close to an Isis training camp.
https://youtube.com/watch?v=V9gNsgXJFOY%3Frel%3D0
"I definitely won't be going and I know most of the supporters won't be either.
"The ones with money might make the effort, but I think everyone else will wait until the home game."
Online, the reaction wasn't much better.
One Facebook fan posted: "Second lowest ranked team in the tournament, average of 149 home attendance and their stadium looks worse than Luncarty's. We're doomed."
Travel sites were offering flights to the country's capital Yerevan from £319 from London or £422 from Aberdeen.
As well as Noah's Ark, the country is known for its war-ravaged history and also as home to the ancestors of reality TV star Kim Kardashian.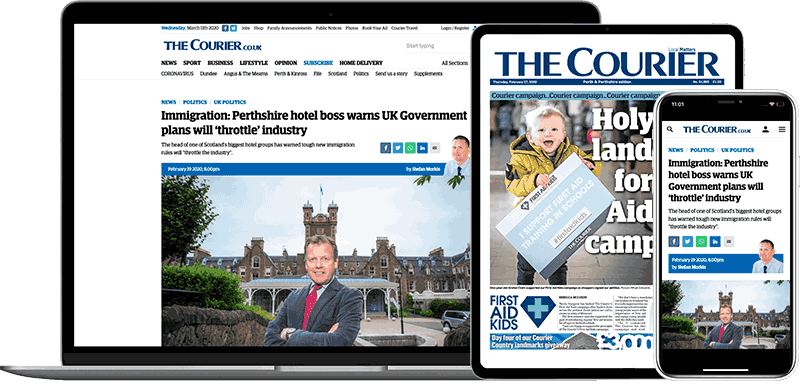 Help support quality local journalism … become a digital subscriber to The Courier
For as little as £5.99 a month you can access all of our content, including Premium articles.
Subscribe