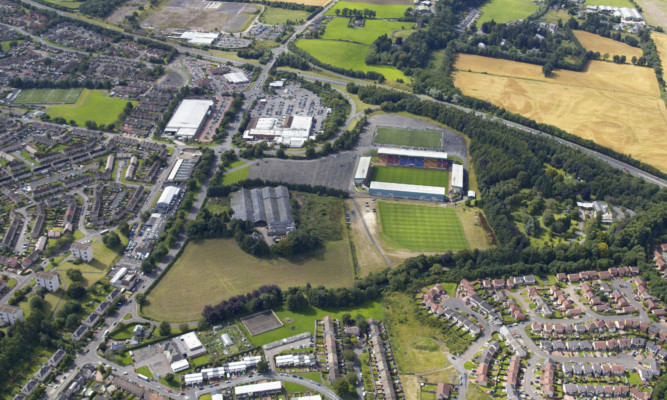 Scottish ministers have approved a land-grab bid which will pave the way for Perth's highly controversial crematorium road plan.
Council chiefs have been given the go-ahead to use compulsory purchase powers to buy-up ground for its A9/A85 relief road.
The decision follows an inquiry into objections from groups and residents.
St Johnstone FC had originally opposed the council order, claiming that the development would result in the loss of a crucial training pitch.
However, the club dropped its objection after reaching an agreement with the council which effectively removed the training ground from the plan.
Another objector, the Pilkington Trust, also withdrew from proceedings after council officers agreed to include a five-arm roundabout.
The only remaining objectors were Perth couple David and Alice Whittet who complained that the chosen route was "thoughtless and insensitive" and would impact on the crematorium's garden of remembrance.
They are not directly affected by the land-grab order.
In his findings, Scottish Government reporter Michael Cunliffe, who led the inquiry, said the Whittets had suggested an alternative route involving the creation of a roundabout at the old Perth mart entrance, as well as slip road through fields into Bertha Park.
Mr Cunliffe said: "It is a key principle of compulsory purchase that land taken from third parties be minimised since the compulsory taking of land constitutes a major interference with private property rights. The route the council selected minimised the taking of third party land as far as possible."
He said that the Whittets' alternate route would increase the flow of traffic along the already congested Crieff Road.
"The council has considered the effect on the crematorium and garden of remembrance and the decision to use that land has not been taken lightly," said Mr Cunliffe. "The council understands that the objectors are not themselves family members of any of those whose memorials are affected.
"The works will be carried out sensitively giving due regard to the impact on the crematorium and on families attending for services or to visit memorials."
He said: "I accept the council's reasons for rejecting the alternative road route proposed by Mr and Mrs Whittet and I do not consider that their objection should be upheld."
Thousands objected to the plan, claiming it would cause further distress to grieving families at the crematorium, but council leaders insisted that the road was vital to unlock development land in Bertha Park and Inveralmond, creating thousands of homes and jobs.
Construction is expected to begin later this year and the road is scheduled to open in March 2019.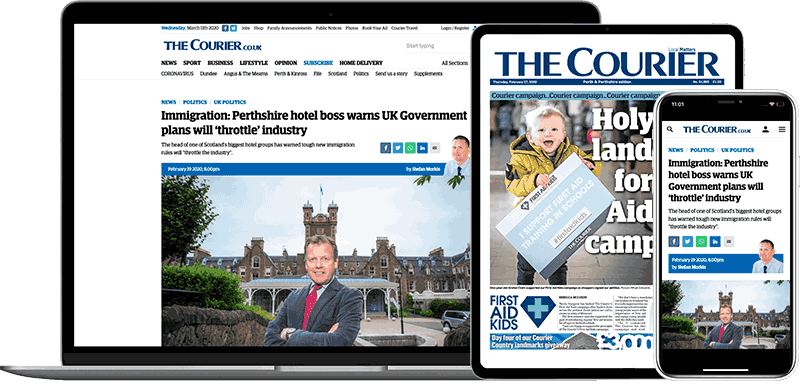 Help support quality local journalism … become a digital subscriber to The Courier
For as little as £5.99 a month you can access all of our content, including Premium articles.
Subscribe