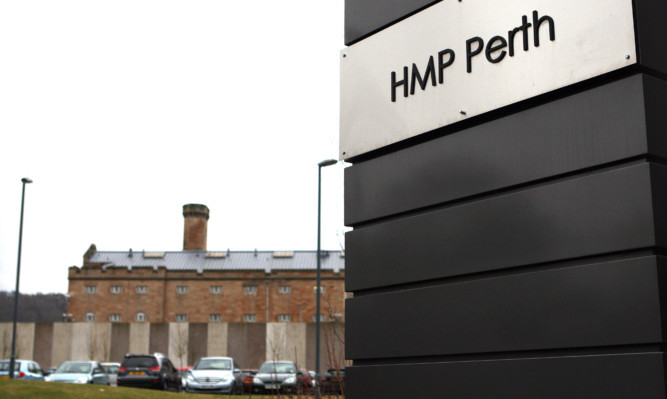 A convicted rapist savagely slashed a man in prison who had complained the sex offender was bullying him.
John McKinlay left his victim scarred for life after the vicious attack with a makeshift weapon in Perth prison. He told prison officers that he had carried out the assault and said: "So what? It's on the CCTV, anyway."
Footage of the attack captured on camera at the prison's C Hall was shown to a judge at the High Court in Edinburgh.
Sean Murphy QC, said: "This is clearly a premeditated attack with a homemade weapon."
He said it was clear from McKinlay's record and the current offence that he was potentially "a significant danger to the public".
McKinlay, 25, who was jailed for six years for rape and assault, admitted attacking John Stephen to his severe injury, permanent disfigurement and to the danger of his life on January 20 at Perth Prison by striking him on the face and neck with a bladed instrument.
Advocate depute Stewart Ronnie said: "He has a significant criminal history dating back to his early teens and this relates mainly to crimes of dishonesty and violent and sexually-motivated offences."
Nurses responded to the attack and found the victim with a deep, jagged wound.
"He was clearly in shock and losing a lot of blood.
The victim was taken by ambulance to Dundee's Ninewells Hospital. He was found to have sustained a significant and life-threatening loss of blood and had a double wound running from underneath the eye to the back of the right side of his neck, cutting through muscle and severing a nerve.
Despite a search, officers were unable to find the weapon used in the attack, which McKinlay indicated he had flushed down a toilet. But a search in his waste paper basket revealed that blades were missing from two disposable razors.
The judge continued the case until next month for reports.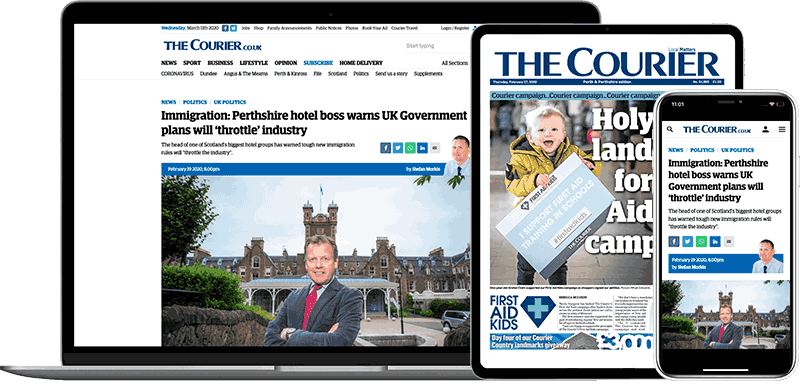 Help support quality local journalism … become a digital subscriber to The Courier
For as little as £5.99 a month you can access all of our content, including Premium articles.
Subscribe