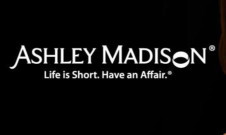 Thousands of people from Tayside and Fife have been exposed as members of adultery website Ashley Madison by hackers.
Data released on the dark web by hacking group Impact Team shows there are thousands of people seeking to cheat on their partners, despite the risk to their relationships and health.
The revelation has prompted NHS Tayside to warn that "concurrentrelationships" can be a key factor inthe spread of sexually transmitteddiseases.
Men are far more likely to use the infidelity site than women the ratio of male to female users is roughly 10 to 1.
In Dundee and Angus there are nearly 2,800 registered men and just 277 women.
There are nearly 6,000 users in Fife and around 2,000 in Perth and Kinross.
It even reveals the number of users in small villages such as Crail in the East Neuk, where there are four users ofAshley Madison all men.
Aberdeen has the most active accounts of any city in Scotland.
However, the only UK city in the world's top 25 is London, with 179,129 active users.
Sao Paolo is top of the league with 374,542 accounts.
As well as location and email addresses, the hacked data also includes sexual preferences and even credit card details.
Users are also able to say if they have a preference for a partner who is free of sexually transmitted diseases.
Just 3.03% of Dundee and Angus users checked this option and 5.3% of those in Perth and Kinross. NHSTayside's lead clinician for sexual health, Dr Sarah Allstaff, said: "The previous decade saw a large rise in sexually transmitted infections (STIs) in Scotland which has since been sustained and the greatest burden of this continues to be borne by young heterosexuals under the age of 25 and by men who have sex with other men.
"Most STIs are silent and some may cause long-term health problems.
"The best way to avoid these infections is to use condoms, to reduce the frequency of partner change, to avoid concurrent relationships and to address some of the wider issues that may result in sexual risk-taking, which includes alcohol and other substance use."
Dr Allstaff added: "In Tayside we have a comprehensive range of testing services and outreach clinics to allow for early detection and treatment of STIs.
"There is also support, education and behaviour change interventions we can offer.
"We actively encourage people who think they may be at risk of an STI to get tested to protect their own health and that of their partner.
"Testing services are available locally in sexual health clinics in Dundee, Perth and Angus, The Corner in Dundee, most GP practices and The Terrence Higgins Trust. Our Apps NeedTayKnow and MenOnlyTayside give sexual health information and information about our services to Young People and MSM respectively.
"Free condoms are available from over 200 outlets across Tayside through the Condom Initiative and C-Card schemes and also from your doctor, the sexual and reproductive health clinics at Ninewells, Drumhar HealthCentre, Perth, and Abbey HealthCentre, Arbroath, and The Corner in Dundee."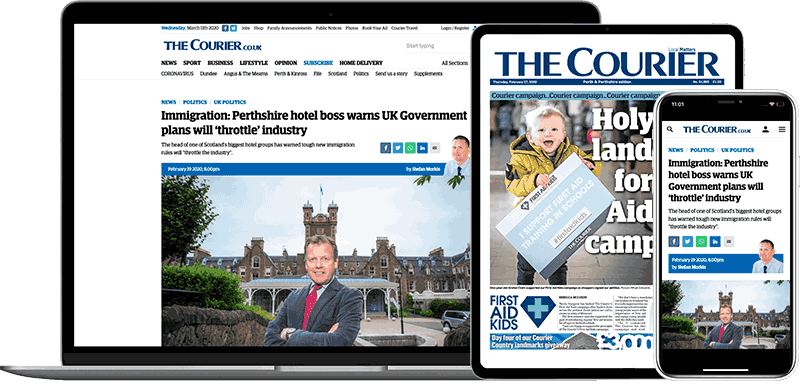 Help support quality local journalism … become a digital subscriber to The Courier
For as little as £5.99 a month you can access all of our content, including Premium articles.
Subscribe