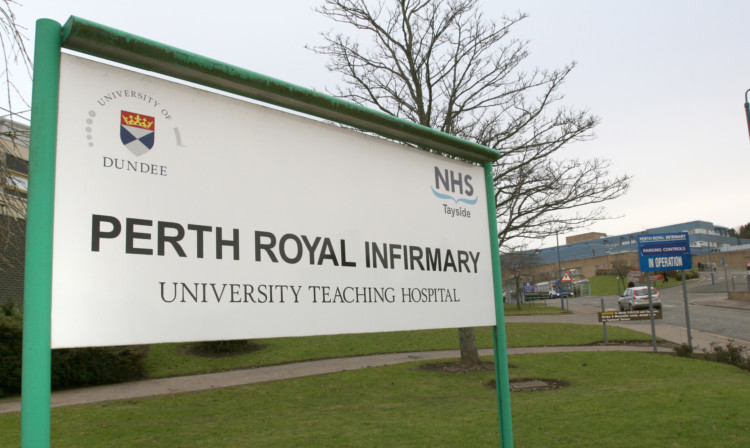 A Perth councillor has reacted to concerns over the risk of cross-contamination at Perth Royal Infirmary (PRI).
During an inspection, the hospital was found to have "visibly" dirty showers, toilet chairs and commodes but Alexander Stewart maintained that the public should be "confident" that PRI is safe and clean.
The HEI (Healthcare Environment Inspectorate) also highlighted an incident where a student nurse failed to change her gloves and an apron after treating a patient in isolation.
The recommendations from the HEI must be carried out within the next four weeks.
Mr Stewart, whose ward includes the hospital, admitted he was "saddened" that it had not received a "clean bill of health." However, he said the hospital had worked hard to address issues raised during a previous visit.
"It is most unfortunate that PRI finds itself in this position but I do understand the extreme pressures that occur on a regular basis for the nursing and medical staff," he said.
"I am reassured that, overall, PRI was found to be clean."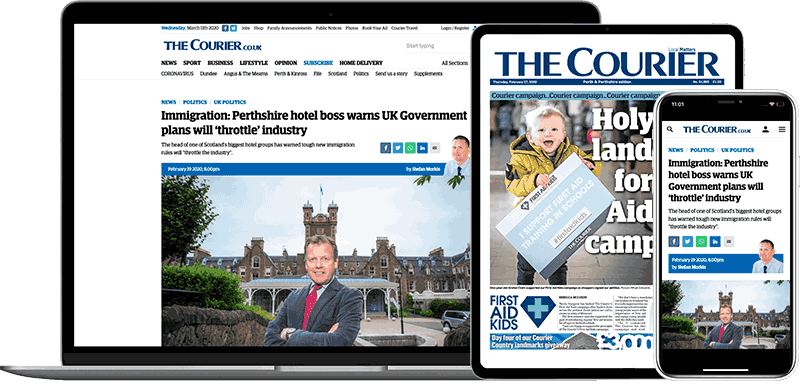 Help support quality local journalism … become a digital subscriber to The Courier
For as little as £5.99 a month you can access all of our content, including Premium articles.
Subscribe