The partner of a rare duck stolen from a Highland Perthshire farm has died of a broken heart.
Morag McDuck had been pining ever since her partner Hamish, a mandarin drake, was taken from Guay Farm, near Ballinluig on Friday.
Her owners discovered her lifeless body this morning.
Posting on her Facebook page Missing Pets, Perth and Kinross Katie McCandless said: "She had no signs of illness so her mum can only think the stress of not having Hamish around has been too much and she has died of a broken heart.
"Hamish and Morag mean the world to their owners and they have done everything to find Hamish just like anyone would for a missing dog or cat.
"For someone to cause all this heartache by stealing Hamish is just so unfair. Their family is completely heartbroken this morning."
She added that Hamish's owners had not given up hope of getting him back.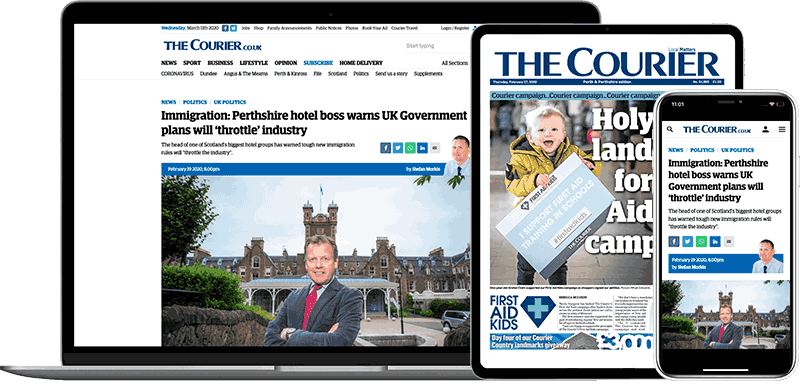 Help support quality local journalism … become a digital subscriber to The Courier
For as little as £5.99 a month you can access all of our content, including Premium articles.
Subscribe