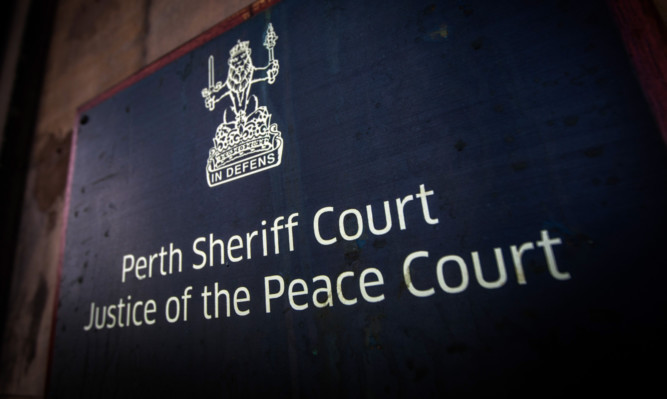 A mother who drove her teenage son to the supermarket while she was five times over the legal limit has been banned from the road for three years.
Jane Jenkins told Perth Sheriff Court she had downed the equivalent of 21 shots of vodka in just 30 minutes.
Jenkins, who was too drunk to remember her pin number to pay for her shopping, had claimed she only started the massive vodka binge after returning home from Sainsbury's.
She claimed she had drunk several glasses of vodka after getting back, but police told a trial that she was arrested within half an hour of being reported.
The court was told that if she had only drunk after the incident her reading meant she would have needed to polish off 21 pub measures to give the reading she gave.
The court was told that her claim was "ludicrous" and Jenkins was found guilty after a sheriff said he did not accept her claim of "post-incident drinking."
As well as being banned, Jenkins was placed on supervision for 12 months and ordered to complete 120 hours' unpaid work and under-go alcohol treatment.
Sheriff Jack Brown said: "You maintain the position you adopted at trial, but I didn't accept your evidence and preferred the police officers' version of the circumstances."
Victoria Riddell, 31, who works in Sainsbury's in Kinross, told the trial: "My colleague highlighted to me that there was a customer she thought was intoxicated.
"She couldn't remember her pin number. She went out to her vehicle. I believe her son was in the car."
Jenkins said: "I'm just taking full responsibility and I'm very ashamed."