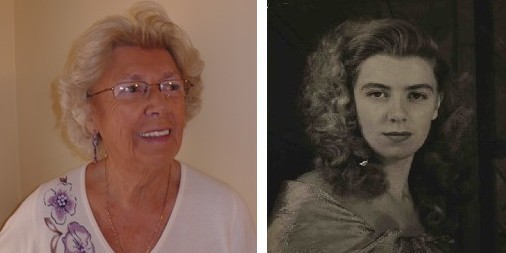 Sheila Wallace Zieleniec, a well-known dancer and principal of Fife's most successful dance school, has died aged 81.
Sheila was three when she made her first stage appearance and she became known as Fife's answer to Shirley Temple. At 10, she began teaching local children and holding back-garden concerts to raise money for charity.
The second world war ended before she was old enough to join the Entertainments National Service Association, which put on concerts to entertain the troops, but she did sing and dance with the Royal Artillery Concert Party as well as many other local groups, helping to raise money for various charities.
After the war, Sheila who at 12 became an elementary member of the Royal Academy of Dancing and was one of its longest-serving members continued to teach, produce and take part in shows and pantos.
She also ran supper dances in Kinghorn that featured her and her pupils in midnight cabarets.
Sheila auditioned for London's Windmill Theatre and was accepted for the dance troupe, but decided to stay in Fife and expand her dance school, running classes in Kinghorn, Aberdour, Glenrothes, Kirkcaldy and Bowhill.
In 1952 she married Johnny Zieleniec and continued her teaching and charity work while bringing up three daughters and three sons.
Her charity work for the Polish community led in 1960 to her being awarded the Gold Cross of Merit by the Polish Government in exile in the UK.
She retired from teaching children last November but continued her adult classes until March.
She is survived by her sons Marek, Andrew and Paul, daughters Yanina, Alexandra and Anna, seven grandchildren and two great-grandchildren.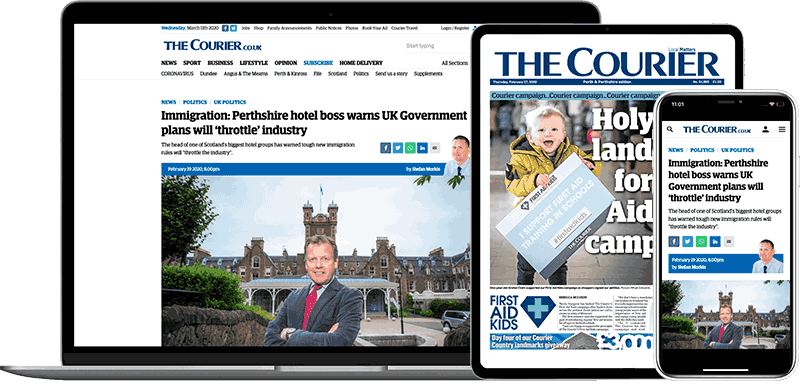 Help support quality local journalism … become a digital subscriber to The Courier
For as little as £5.99 a month you can access all of our content, including Premium articles.
Subscribe