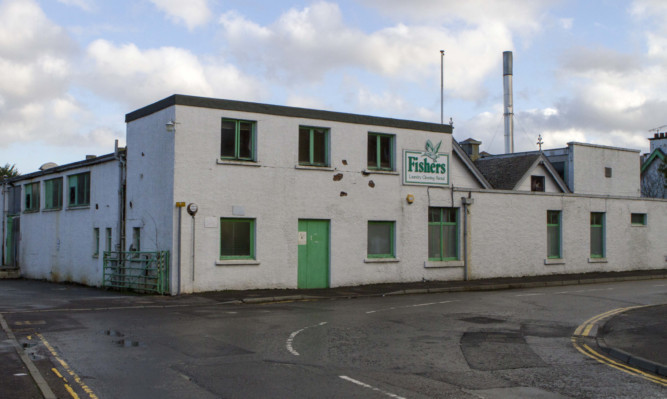 Nineteen jobs are to be lost after Fife-headquartered laundry group Fishers confirmed it was closing its historic Perthshire site.
The Cupar-based group said the decision to close its Aberfeldy facility was not "made lightly" and it was working closely with the Scottish Government's Partnership Action for Continuing Employment (PACE) team to offer support to those being made redundant.
Fishers has had a presence in Aberfeldy since the company founded its first laundry there in 1900 and its closure on March 31 will be a huge blow to the town.
While 19 jobs are being lost, a further 23 staff are being retained and will move to other Fishers sites.
Eight full-time staff will join the Perth team and 15 will transfer to the company's new £5 million state-of-the-art laundry near Glasgow.
In a separate move, Fishers confirmed it was retaining its Livingston-based cleanroom business after a proposed sale to Fenland fell through.
"Our decision to leave Aberfeldy was always going to be a difficult one and the move is not being made lightly," managing director Michael Jones said.
"Our staff there have been loyal and hard working and I am pleased that we have been able to accommodate the preferences of so many of them, who will stay with Fishers by transferring to other sites.
"The proposed sale of our cleanroom business looked like a win-win for all parties when we first considered it 12 months ago and I would like to thank Fenland for the way they have worked with Fishers to try to complete a deal.
"However, the Fishers strategy has developed considerably in that time and we see great opportunities to invest in and grow the Livingston operation."