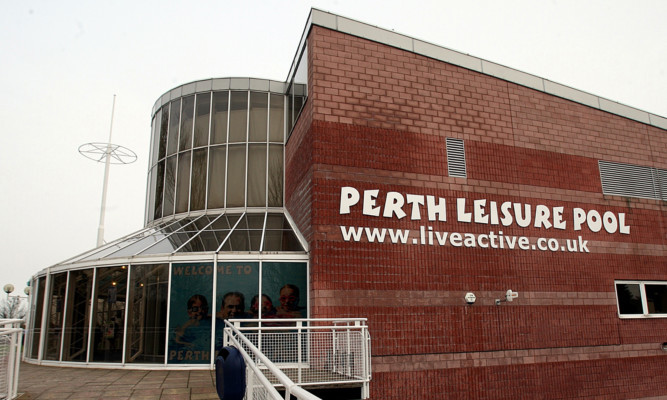 Perth Leisure Pool has won another award.
This is the third year in a row that the attraction, located off Glasgow Road, was given the coveted prize by Primary Times Awards.
The awards were voted for by Primary Times readers throughout Tayside, Fife and Central Scotland with family-friendly facilities being the key reason for voting.
Yesterday Debbie Scott, Perth Leisure Pool operations manager, said the organisation is "delighted" to win the "fantastic" award.
"To achieve a first throughout such a large geographical area and amongst some outstanding attractions and facilities is hugely rewarding for the entire team," she said.
With the Easter holidays now taking place, Live Active Leisure has pulled together a programme of more than 50 different activities for parents and kids.
Clubs, individual sessions and day camps will be held Monday to Friday throughout all of their localities over the two-week break.
The full programme for Easter activities can be found by visiting www.liveactive.co.uk/easter.