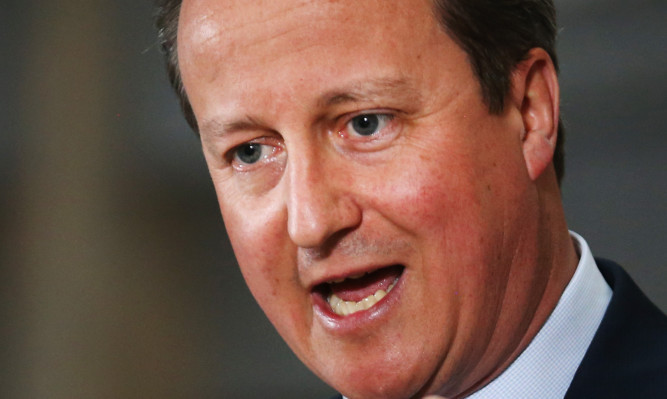 David Cameron will not benefit in the future from offshore trusts or funds, Downing Street has said.
The Prime Minister has come under intense pressure over his family's tax arrangements following the Panama Papers data leak, which reportedly included details about his late father Ian's tax affairs.
Facing calls to explain his family's finances, the Prime Minister declared he has "no shares, no offshore trusts, no offshore funds".
But as questions continued about the past and future benefits the Camerons may have reaped, No 10 put out a fresh statement stating the PM, wife Samantha and children would not benefit in the future.
A spokesman said: "There are no offshore funds/trusts which the PM, Mrs Cameron or their children will benefit from in future."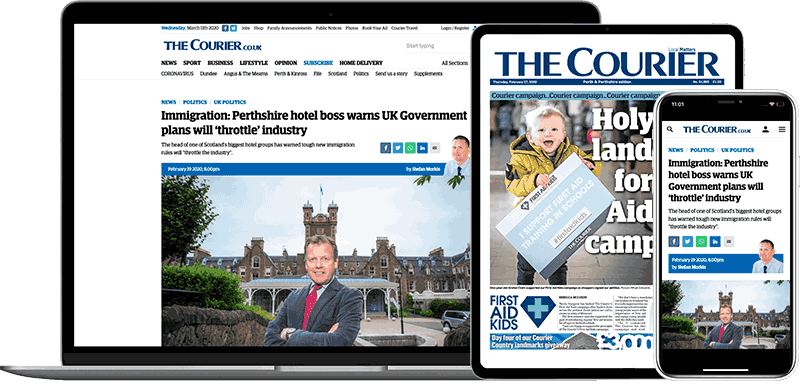 Our free web and ePaper offer to help you stay informed in these challenging times
3 months free access to our web and ePaper pack including Premium articles.
Subscribe