 Kezia Dugdale had every reason to be nervous.
Not only was she going head-to-head with Nicola Sturgeon for the first time at First Minister's Questions but her boss, new Scottish Labour leader Jim Murphy, was watching over her shoulder from the public gallery.
Her subject choice, Scotland's oil industry, was excellent.
It did two things. One: highlight an area where there are serious problems, despite the natural resource's many massive advantages. Two: took Labour away from its central belt/Glasgow obsession by looking at a powerhouse in the north east in Aberdeen.
The First Minister looked pretty comfortable with most of the questions, but she did have to stretch much further than she generally had done when Jackie Baillie was trying to hold her to account.
It's worth bearing in mind, though, that the more Ms Sturgeon says she wants "consensus" the more she almost certainly realises she's being asked genuinely tough questions which need answers.
And that word was rolled out a lot during this question time.
Snap verdict? A well contested draw but a very good start from Dugdale.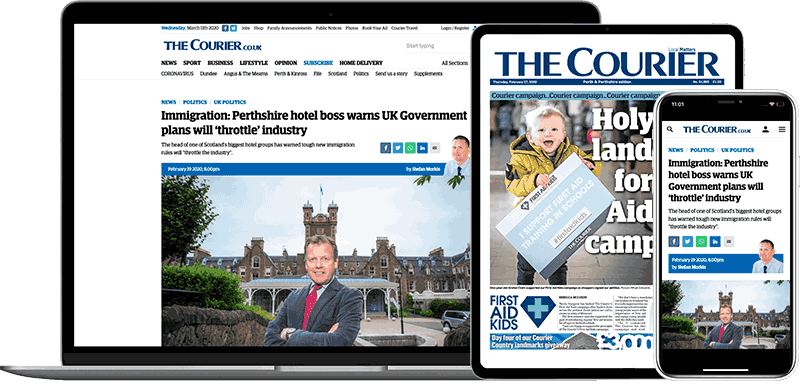 Help support quality local journalism … become a digital subscriber to The Courier
For as little as £5.99 a month you can access all of our content, including Premium articles.
Subscribe