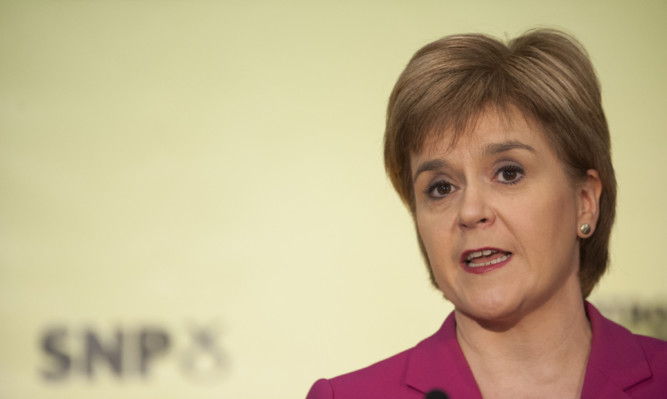 The SNP will snub a cross-party push to keep the UK in the EU by running its own campaign in Scotland.
Multiple sources in the party have distanced themselves from the group, which will be launched today and feature three former prime ministers, business leaders, the ex-head of the army and a TV show panellist.
Nationalists are worried about differing views leading to a dysfunctional campaign, while also being acutely aware of the fact some have blamed Labour's recent general election disaster on being part of the pro-UK Better Together campaign with the Conservatives.
One senior figure said: "We will have our own campaign. We will not be working with the other parties, even if we want the same outcome."
First Minister Nicola Sturgeon previously told journalists she would not share "cross-party platforms" with pro-Europe politicians from other parties. Instead she said she would be "out there as the SNP leader arguing an SNP case".
SNP Europe spokesman Stephen Gethins said: "It is important there is a distinctive Scottish EU referendum campaign and the SNP will play our part in it with people from across civic Scotland, trade unions, businesses and political parties who want to remain."
The In campaign, expected to be called Britain Stronger in Europe, has the backing of Sir John Major, Tony Blair and Gordon Brown.
Chaired by ex-Marks & Spencer boss Lord Rose, the board includes former chief of the general staff, Sir Peter Wall.
Former T4 presenter June Sarpong now a panellist on ITV's Loose Women has been drafted in to help appeal to younger voters. Baroness (Karren) Brady, the West Ham United vice- chairwoman and Apprentice star, will have a central role, alongside Innocent drinks co-founder Richard Reed.
Jude Kelly, the artistic director of London's Southbank Centre, has also signed up, along with Liverpool University vice-chancellor Janet Beer and former TUC general secretary Brendan Barber.
Long-standing Europhile politicians such as Lord Mandelson, Sir Danny Alexander, Damian Green and Green MP Caroline Lucas are joining.
Lord Rose accused those who want to leave the EU of "fantasyland" economics and branded their claims that Britain would thrive outside "bravado, not patriotism".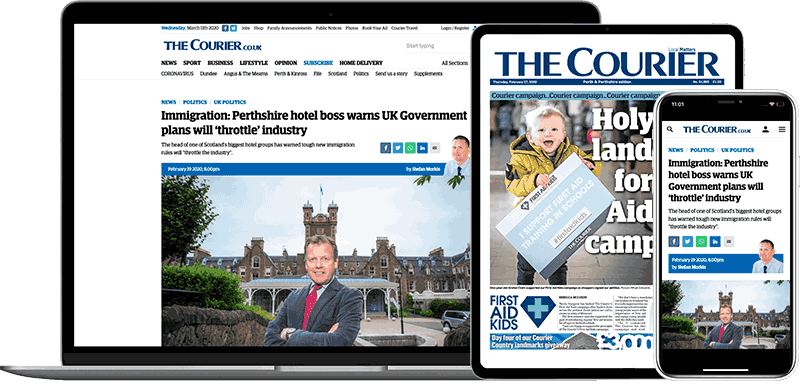 Help support quality local journalism … become a digital subscriber to The Courier
For as little as £5.99 a month you can access all of our content, including Premium articles.
Subscribe