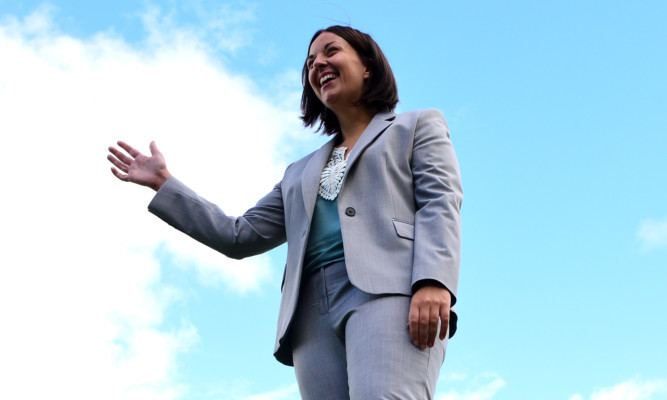 Scottish Labour leader Kezia Dugdale has urged the First Minister to stop campaigning for a second referendum and focus on making sure young Scots can have the best start in life.
After Nicola Sturgeon marked the anniversary of the independence referendum with a keynote speech in Edinburgh, Ms Dugdale visited a nursery in Aberdeen, which she said was "full of children with a world of possibilities in front of them, a new generation ready to shine".
She said: "The priority of everybody in Scottish politics should be making sure these young people get the best chance in life. That means closing the gap between the richest and the rest in our schools, so that everybody has the skills to make their way in life.
"I want a Scotland where the ability of everybody to get on in life is determined by their potential, work rate and ambition – not by how much money their parents have.
"When we look at the big challenges facing Aberdeen today – a teacher shortage that is fast becoming a crisis and the impact the plummeting oil price has had on jobs and the local economy – it makes no sense for the SNP Government to be focused on campaigning for another referendum.
"Instead of trying to rerun the arguments of the past, we need everybody to focus on creating a better future."
Meanwhile, Scottish Liberal Democrat leader Willie Rennie said "We should be marking the first anniversary of the referendum with a commitment to bring the country together, not creating division with another referendum."
He called on the Scottish Government to "get on with the day job" as he launched a 'to do list' for the First Minister, which included recruiting more GPs, expanding nursery provision and setting up an independent inquiry into Police Scotland
"The SNP should abandon their plans for another referendum so that families and friends don't have to endure that division again," Mr Rennie said.
"The opportunity to focus on the domestic agenda is now before us with the Scottish Parliamentary Elections only a few months away.
"That's why we are launching a to-do list for the First Minister today. The SNP Government need to get on with the day job rather than plotting another referendum."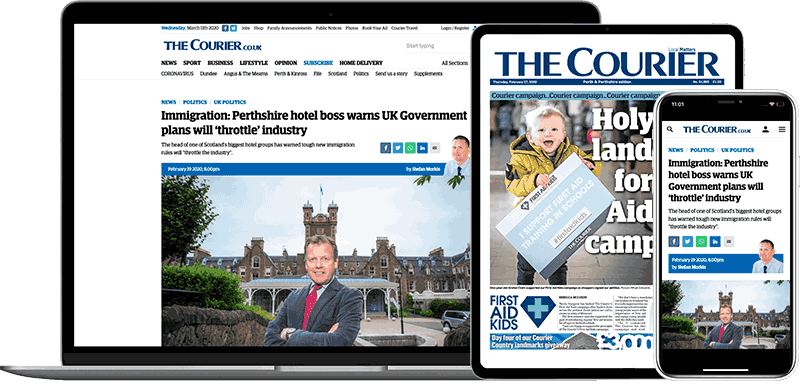 Help support quality local journalism … become a digital subscriber to The Courier
For as little as £5.99 a month you can access all of our content, including Premium articles.
Subscribe