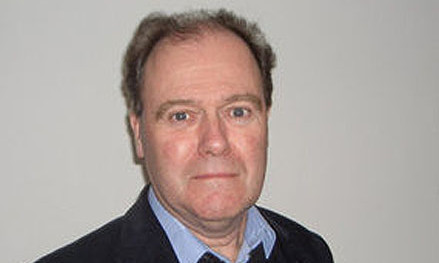 A computer system failure at NHS 24 is "putting lives at risk", it has been claimed, after it emerged staff had to resort to pen and paper.
Staff at medical helpline NHS 24 The new technology – which has already cost £41m more than expected – ran into technical difficulties at about 6pm on Wednesday.
The problem occurred just as GP surgeries closed and their phones were diverted to the helpline. NHS 24 said they will reintroduce the system when "it is safe to do so".
Eben Wilson of Taxpayer Scotland said: "Putting lives at risk through an IT failure would be terrible outcome. In the worst case, patients could have been harmed."
The new technology is meant to make NHS 24 more efficient but is expected to cost £117m, more than 50% higher than the original estimate.
NHS 24 is now using its old computer system while the new one is being fixed.
A spokeswoman for NHS 24 said: "NHS 24 can confirm that following implementation of a new technology system yesterday, we experienced some technical difficulties last night and reverted back to the previous system.
"Although the system had worked well during the day and several hundred calls were managed smoothly, for a short period during early evening, some patients had a slightly longer waiting time to access the service.
"Close monitoring, as we moved into the busier out of hours period, alerted us to concerns over IT system stability and we took a proactive decision to roll back to the existing technology platform.
"This was to ensure we retained full control and could absolutely maintain the safety of our services and our patients. Our technology teams have worked throughout the night and we have identified the cause of the problem.
"We are aiming to have a solution in place and to have our new technology platform fully operational as soon as possible, but will only implement it when we are sure it is safe to do so."
Scottish Tory health spokesman Jackson Carlaw said: "This episode will only fuel the concerns of many."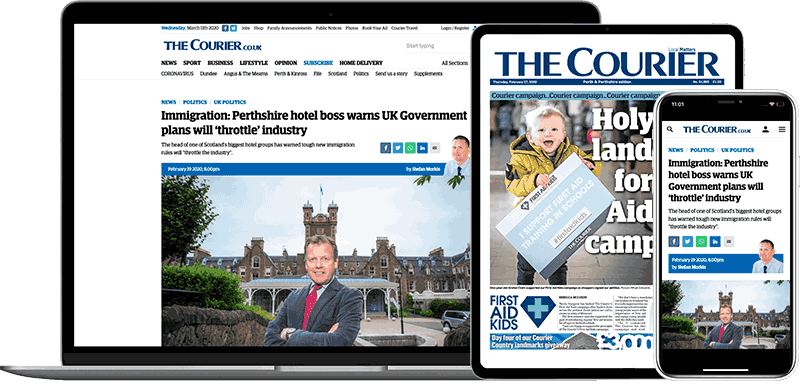 Help support quality local journalism … become a digital subscriber to The Courier
For as little as £5.99 a month you can access all of our content, including Premium articles.
Subscribe