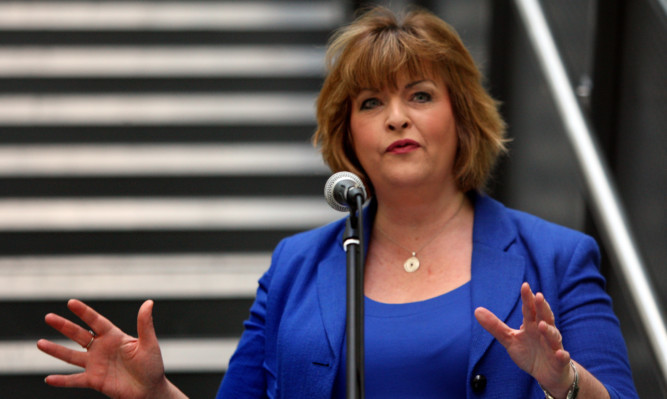 Culture Secretary Fiona Hyslop has outlined the Scottish Government's proposals for a new federal BBC at a meeting with the head of the corporation.
The SNP administration wants the BBC to operate under a new federal structure and is calling for the creation of new TV and radio channels for Scotland.
Ms Hyslop repeated the government's expectations from the current BBC charter renewal process during a meeting with BBC director general Tony Hall in London today.
The next charter will form the basis for BBC operations over the next decade.
She said: "Scotland has the right to expect something truly radical from the BBC charter review if the organisation is to meet the needs of audiences or support the development of a sustainable production sector in Scotland.
"We have made clear our proposals – both publicly and directly to key figures from the BBC and UK Government.
"But to reiterate, we're calling for a federal BBC, with at least a board for each nation that should comprise a mix of BBC staff and independent members.
"Budgets should be transferred to BBC Scotland, which would allow independent decision making in relation to commissioning and editorial decisions, staffing structures and the wider running of the organisation.
"We're also calling for the creation of a new TV and radio channel to support the demands of audiences and the TV sector in Scotland."
She added: "These proposals must be supported by a proportionate share of the BBC licence fee, addressing the current mismatch between the £335 million income for the BBC from Scotland and the £190 million spent here, of which only around £35 million is spent on TV production for Scotland.
"From the discussions we have held so far with the sector in Scotland, we know there is support for our proposals and an appetite for positive change through the charter renewal process."
The plans were first revealed by First Minister Nicola Sturgeon in August during an address to the Edinburgh International Television Festival.
The Scottish Government now has a formal role in the charter renewal process for the BBC and is consulting relevant people and organisations on its plans.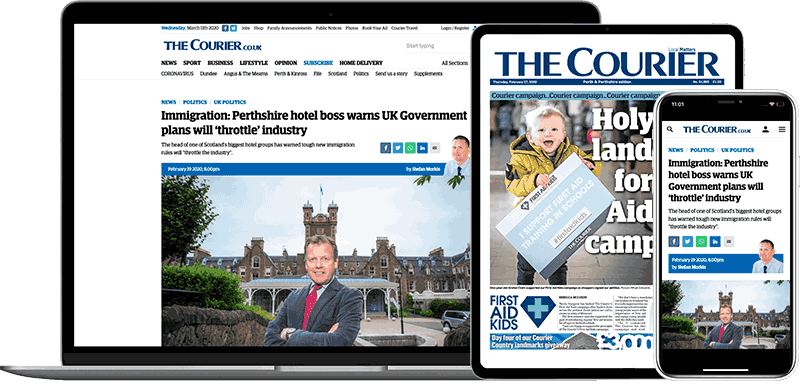 Help support quality local journalism … become a digital subscriber to The Courier
For as little as £5.99 a month you can access all of our content, including Premium articles.
Subscribe