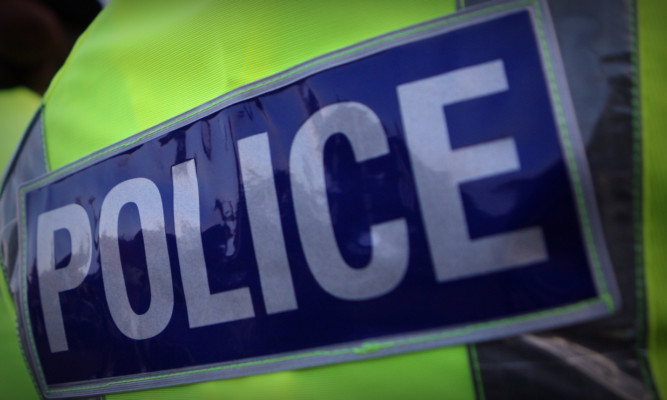 Police are investigating after remains were found by a dogwalker in West Lothian.
The remains, which officers have said could potentially be human, were found close to the B7015 near West Calder.
A Police Scotland spokeswoman said: "A rural area near to West Calder has been cordoned off after concerns were raised by a dogwalker on Thursday December 17.
"Items have been found which are believed to be remains of some type.
"Inquiries are at an early stage and expert assessment will be made in due course to establish what has been found and the circumstances."
Police have been conducting forensic investigations since Thursday and the remains are still in the process of being extracted, the spokeswoman added.