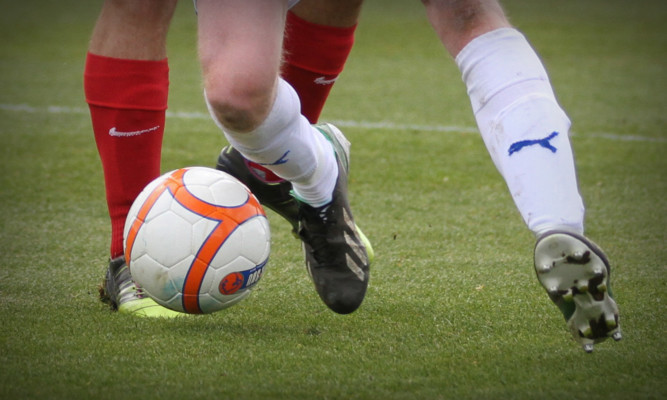 Proposals to allow fans the right to buy their football clubs will be considered by a Holyrood committee.
Green MSP Alison Johnstone has put forward amendments to the Community Empowerment Bill which will be considered by the Local Government Committee on Wednesday.
The Bill sets out plans to expand community right-to-buy to public sector land and buildings, and the Greens want the bill to be extended to include clubs' membership shares.
Ms Johnstone said the current model of ownership has led to disaster for several clubs.
A survey by the Greens received more than 250 replies from football supporters and members of fans' trusts, with the majority backing the proposals.
More than 95% supported giving fans the first right of refusal if their clubs are sold or go into administration, and 81% of those expressed a view backed a right to buy at any time.
Ms Johnstone already has Labour and Liberal Democrat support for the amendments.
She said: "You don't need to be a football fan to know that Scottish football lurches from crisis to crisis, and that the current model of ownership has led to disaster at clubs from Gretna to Hearts.
"You also only need to look at Germany, where almost all clubs are fan-owned, to see how well this model can work.
"But it's not just about fans stepping in to save their clubs once they've fallen into administration.
"There are many well-run Scottish clubs in private hands, but those owners come and go, and when they go, we want to see fans have the first right of refusal.
"Where there's a committed and well-organised group of fans with strong support on the terraces for a takeover, we want them to have the power to do so."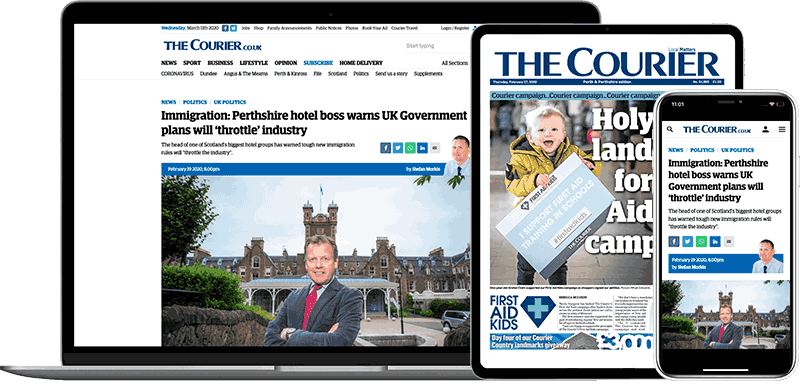 Help support quality local journalism … become a digital subscriber to The Courier
For as little as £5.99 a month you can access all of our content, including Premium articles.
Subscribe