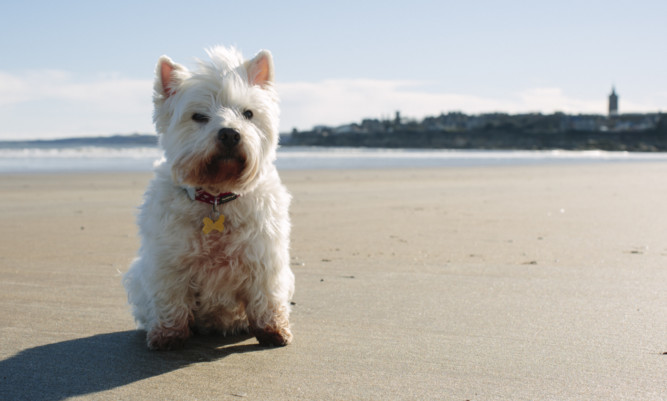 Scotland's tourism bosses are seeking a candidate to take on the country's 'ruffest' job.
The ideal applicant will have a 'nose' for the best food and drink, and won't 'paws' in the hunt for the best dog-friendly adventures Scotland has to offer. Glossy hair and a wet nose are also a must.
The hunt for VisitScotland's new ambassadog began, with a job advert being placed online.
From the Highlands and Lowlands to cities and towns, and from bothies to pubs, the four-legged friend will follow in his or her owner's footsteps to take in everything Scotland has to offer all to be documented on social media.
The VID (or 'very important dog') may be called upon to attend star-studded events and launches and even meet some famous faces along the way.
Any dog living in Scotland is eligible to apply for the job, and the chosen pooch will be required to travel around the country easily with their owner.
Helen Campbell, head of global brand and marketing communications at VisitScotland, said: "We are looking for an outgoing, sociable pooch who is able to capture the spirit of Scotland through their adventures and share them to inspire the world to visit.
"Scotland is the perfect destination for going on holiday, whether with a dog or not.
"You can explore ancient forests and shaded glens, take a walk along an award-winning beach and discover fascinating history in castles."
To apply, dogs should get their owners to go to www.denholmassociates.com.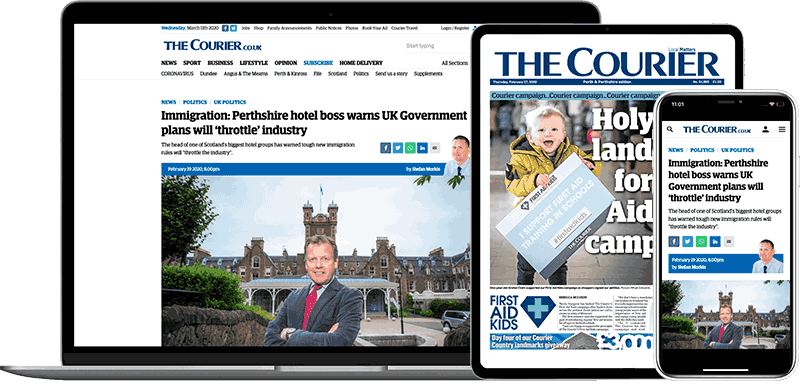 Help support quality local journalism … become a digital subscriber to The Courier
For as little as £5.99 a month you can access all of our content, including Premium articles.
Subscribe