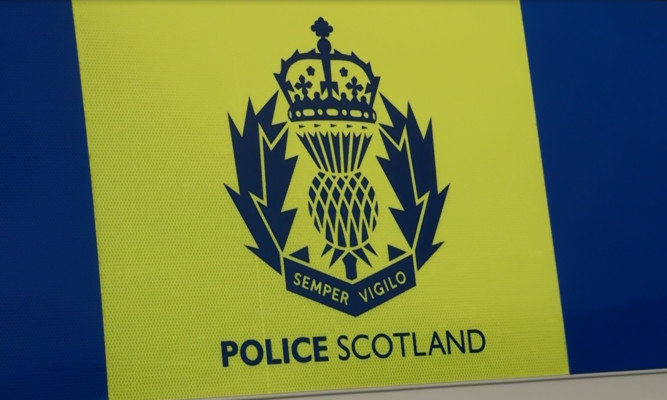 Police Scotland has faced fresh calls to immediately publish the findings of a major staff survey.
Trade union Unison said its members are angry the results of the survey, which closed two months ago, have been "delayed for so long".
Its call for publication comes after Scottish Labour insisted that full transparency was needed to help address "the big problems" faced by officers and staff.
Police Scotland, which came into being in April 2013 following the merger of the country's eight forces, has been hit by various controversies in recent months over issues such as its stop-and-search tactics.
It also came under fire following the M9 collision in July in which Lamara Bell, 25, and John Yuill, 28, died. The couple spent three days in their crashed car after a call to police was not properly logged.
Unison branch secretary George McIrvine said: "It was disappointing that the workforce had to wait two years before the employer finally agreed to conduct a staff survey without having to wait even longer for the findings.
"Unison police branch worked with Police Scotland to shape the survey and ensure the feedback was relevant and accurate, however there has been 'radio silence' from them for over four weeks. We have consistently asked that they present the findings as soon as possible."
He added: "Unison is concerned that they are delaying publication because the staff survey is not comfortable reading for Police Scotland and the Scottish Police Authority (SPA).
"The reality is the survey will reflect what hundreds of police civilian staff across Scotland have been telling Unison.
"Since the merger to one Scottish police force the workforce are under extreme pressure resulting in low morale, they are concerned about job security and worried about what the future holds for them within Scottish policing."
A Police Scotland spokesman said: "The joint SPA/Police Scotland officer and staff engagement survey closed at the end of June.
"The results are currently being analysed by an independent organisation and, as planned, the results will be published as soon as possible.
"The engagement survey generated a high percentage of responses from both officers and staff. The survey is the largest of its kind and the first since Police Scotland began.
"We look forward to working with all our employees as we go forward taking into account any changes which may be needed."