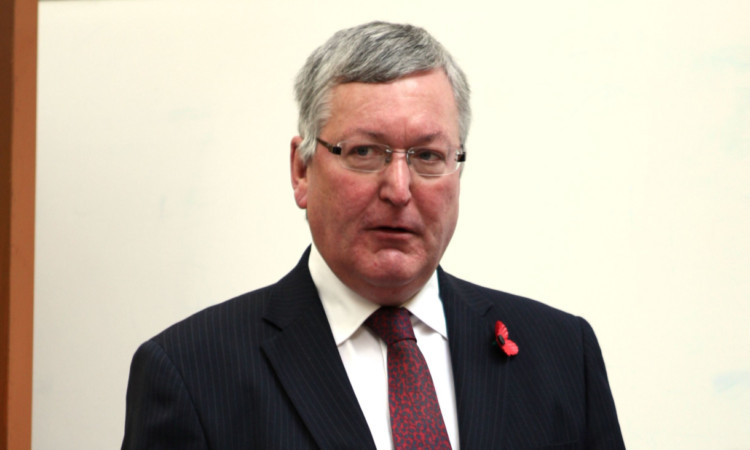 The largest tidal energy project in Europe can get under way after permission was granted for the first stage in the Pentland Firth.
A demonstration project of up to six turbines will be built in the water between Orkney and the Scottish mainland following the decision by the Scottish Government.
Energy Minister Fergus Ewing said: "Today we have granted consent to MeyGen Ltd to develop the largest tidal turbine array in Europe and the first commercial project off these shores.
"This is a major step forward for Scotland's marine renewable energy industry. When fully operational, the 86 megawatt array could generate enough electricity to power the equivalent of 42,000 homes around 40% of homes in the Highlands.
"This exciting development in the waters around Orkney is just the first phase for a site that could eventually yield up to 398 megawatts."
Speaking before the Scottish Renewables Marine Conference, Mr Ewing also announced that developers Aquamarine Power Ltd and Pelamis Wave Power, are to share a slice of a £13 million wave "first array" support programme, part of the Scottish Government Marine Renewables Commercialisation Fund.
Mr Ewing said the tide is turning for the wave sector.
"We must tackle climate change. We need to reduce our reliance on fossil fuels through better and more efficient uses of energy.
"Marine energy, a home-grown technology with huge potential, is part of the solution," he added.
The Carbon Trust has estimated that wave and tidal resources could provide 20% of the UK's electricity if fully developed.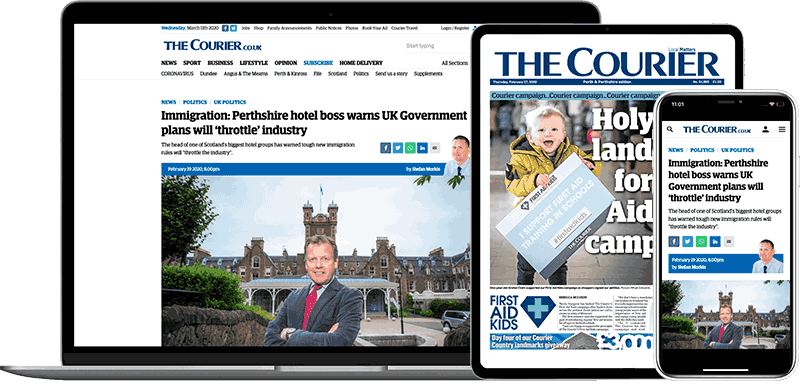 Help support quality local journalism … become a digital subscriber to The Courier
For as little as £5.99 a month you can access all of our content, including Premium articles.
Subscribe