 The First Minister has attacked the UK Government's austerity programme, insisting SNP plans to increase public spending by £150 billion over the next four years are a "viable" alternative.
The Scottish Government has published a report which it says shows Conservative proposals for £12 billion of welfare and £20 billion of public service spending cuts are not required.
Nicola Sturgeon also challenged Labour to back the plans in an effort to outflank firebrand Shadow Chancellor John McDonnell on the left.
She said: "There is a different path to austerity available as our alternative option shows, it is a viable path."
A Scottish Labour spokesman said: "The First Minister knows that Labour is the anti-austerity alternative to the Tories. To say otherwise is barely credible."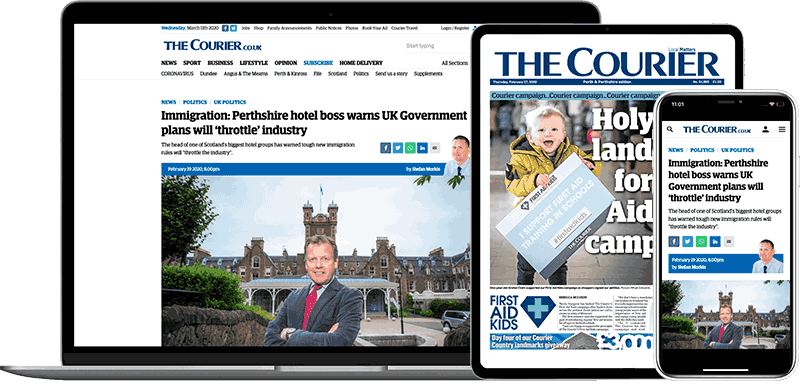 Help support quality local journalism … become a digital subscriber to The Courier
For as little as £5.99 a month you can access all of our content, including Premium articles.
Subscribe