 St Andrews University has dismissed claims female staff are paid £8,000 less than their male counterparts.
The University and College Union (UCU) has called on some of the nation's top seats of learning to pay academic staff equally, regardless of gender.
St Andrews is one of four Scottish universities listed in the union's UK top 30 for pay inequality between the sexes.
The union says that the average discrepancy at the Fife university is £8,699 an accusation that has been dismissed by its leadership.
Professor Verity Brown, vice-principal for enterprise and engagement at St Andrews University, said: "We don't recognise these figures.
"The UCU analysis appears to be based on out of date information.
"Our figures for 2015 show that the gender pay gap among lecturers in St Andrews is £173 per year (0.90%), nowhere near the figure of over £8,000 quoted by the union."
The University of the Highlands and Islands tops the UCU's chart with the biggest gender pay gap in the UK.
It pays female lecturers £18,637 less a year than their male colleagues.
They were joined in the top 30 by Aberdeen University, where there was a gap of £9,914, and Glasgow University on £9,244.
Neither Dundee University or Abertay University were listed in the top 30.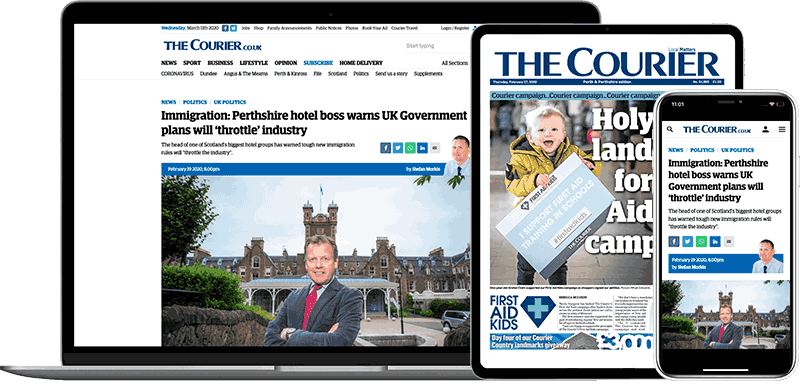 Help support quality local journalism … become a digital subscriber to The Courier
For as little as £5.99 a month you can access all of our content, including Premium articles.
Subscribe