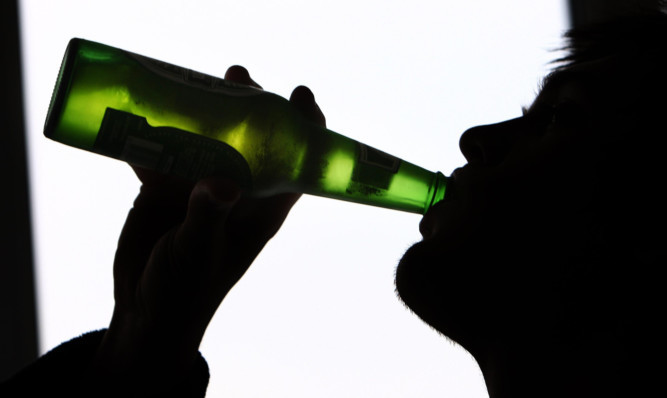 Alcohol-related psychoses have almost overtaken liver disease as the most common cause of chronic hospital admissions, official figures show.
The rate of admissions for psychoses, such as hallucinations or delusions, has been rising steadily from around 50 admissions per 100,000 people in 1997/98 to around 120 in 2014/15, almost the same as alcoholic liver disease.
There were 6,479 hospital stays for alcoholic psychoses in 2014/15, compared with 6,963 stays for alcoholic liver disease and 4,747 stays for alcohol dependence, figures from the NHS Scotland Information Services Division (ISD Scotland) show.
General harmful use of alcohol remains the most common cause of acute hospital admissions, at 10,461 stays in 2014/15 equating to a rate of 202.1 stays per 100,000.
While psychoses have been rising steadily over that past two decades, harmful use had been on the wane from a peak of around 280 admissions per 100,000 in 2007/08 to fewer than 200 cases in 2012/13, but there has been a slight increase since then.
Alcoholic liver disease is also on the rise again following a slight drop.
The total number of alcohol-related hospital stays is continuing to fall from a peak of 855 stays per 100,000 in 2007/08 to 706 in 2014/15, but they remain over five times higher than the early 1980s.
In 2014/15 the overall burden of alcohol-related hospital stays is made up of around a third completely new hospital patients, a third of patients from previous years being re-admitted and a third repeat stays within the year.
By contrast, in 1991/92 around half of hospital stays were completely new patients and the rest were repeat stays within the year or in patients who had been hospitalised in previous years.
This indicates that the increase in hospital stays seen up to 2007 has been driven to a large extent by repeat visits in previous patients rather than new patients presenting to hospital, ISD Scotland said.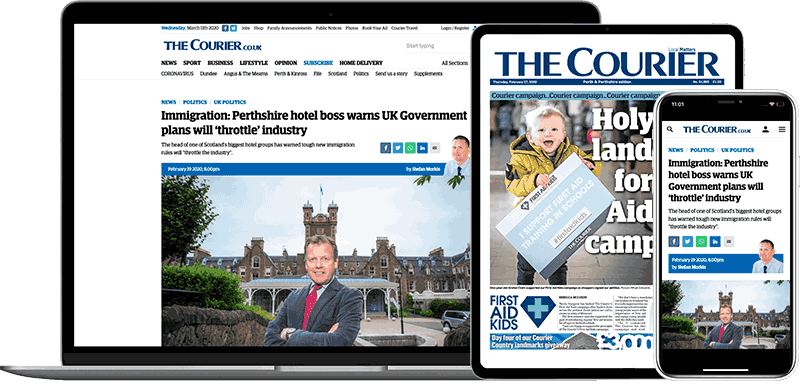 Help support quality local journalism … become a digital subscriber to The Courier
For as little as £5.99 a month you can access all of our content, including Premium articles.
Subscribe