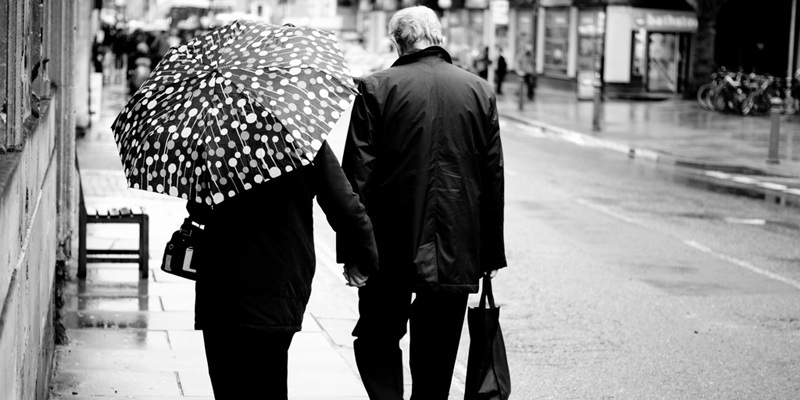 The Scottish Conservatives have launched their election campaign with a pledge to cut £200 off pensioners' council tax bill.
Party leader Annabel Goldie set out the proposal which would cost £140 million a year to fund during a speech to party candidates. She highlighted the Tories' role in securing the current council tax freeze and promised to do more.
"The Scottish Conservatives have delivered real help to millions but there is one group of people for whom extra help is justified," she said. "People who have worked hard, paid their taxes, given to society and for whom low interest rates are not a comfort but a constraint on their income our elderly.
"I can confirm that we will fight this election with a pledge to stand up for Scotland's pensioners and to battle to deliver to them not just a freeze in their council tax but a cut. A £200 cut for every pensioner household, annd not just for one year but every year."
She pledged the party manifesto would be fully costed and focus on jobs, securing recovery and the reform of public services.
However, Labour's local government spokesman Michael McMahon said, "For the Conservatives to come forward with a plan like this when David Cameron's government is pushing through massive cuts across the public sector just isn't financially credible."
Photo used under Creative Commons licence courtesy of Flickr user Andy Welsher.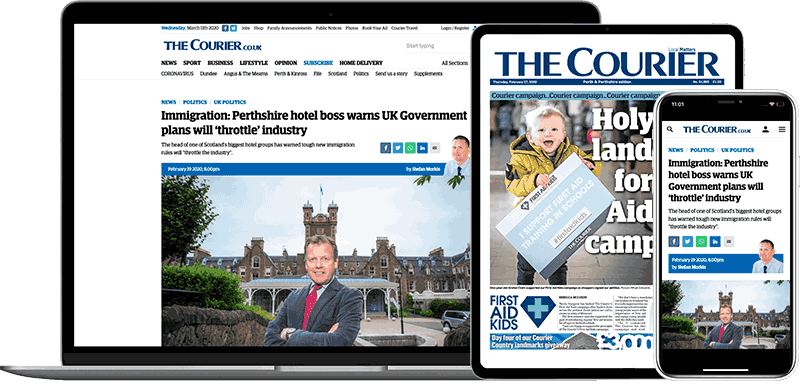 Help support quality local journalism … become a digital subscriber to The Courier
For as little as £5.99 a month you can access all of our content, including Premium articles.
Subscribe