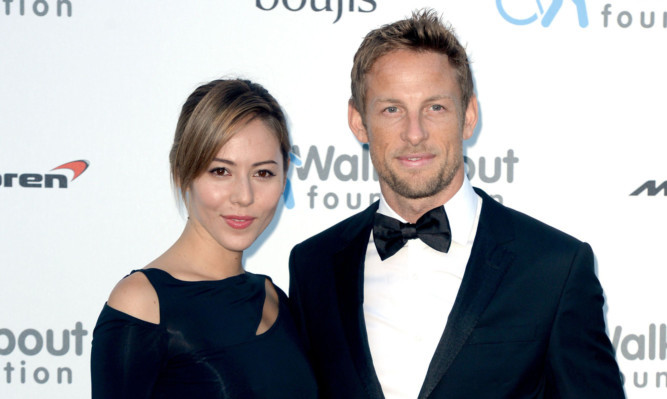 Formula One driver Jenson Button and his wife Jessica have been burgled on holiday, with fears they may have been gassed as they slept.
The pair were with friends in a villa in St Tropez on the French Riviera when thieves stole valuables including Mrs Button's engagement ring.
The group were unharmed but have been left "unsurprisingly shaken by the events", a spokesman for Button said.
He said: "Jenson, Jessica and friends were on holiday in a rented villa in St Tropez when on Monday evening two men broke into the property whilst they all slept and stole a number of items of jewellery including, most upsettingly, Jessica's engagement ring.
"The police have indicated that this has become a growing problem in the region with perpetrators going so far as to gas their proposed victims through the air conditioning units before breaking in."
St Tropez in the glamorous south of France has long been a popular destination for the rich and famous.
It is not the first time gas has been mentioned in reference to a burglary in a wealthy area of the country.
In 2006 footballer Patrick Vieira, his wife and daughter were the victims of a raid on their family home near Cannes.
The family had complained of feeling unwell after the burglary and it was later confirmed gas had been pumped into the air conditioning system of the house to keep them asleep while they stole jewellery.
Button, from Somerset, who drives for McLaren Honda, married his model wife in Hawaii in December.
His father, who had a home on the French Riviera, died there at the beginning of last year.
It has been reported that the 35-year-old F1 driver will join Chris Evans as co-host on the newly reinvented BBC motoring show Top Gear, in the wake of Jeremy Clarkson, Richard Hammond and James May's departure.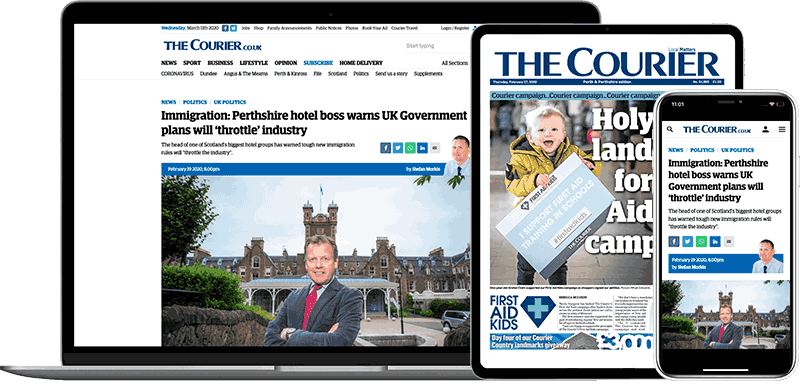 Help support quality local journalism … become a digital subscriber to The Courier
For as little as £5.99 a month you can access all of our content, including Premium articles.
Subscribe