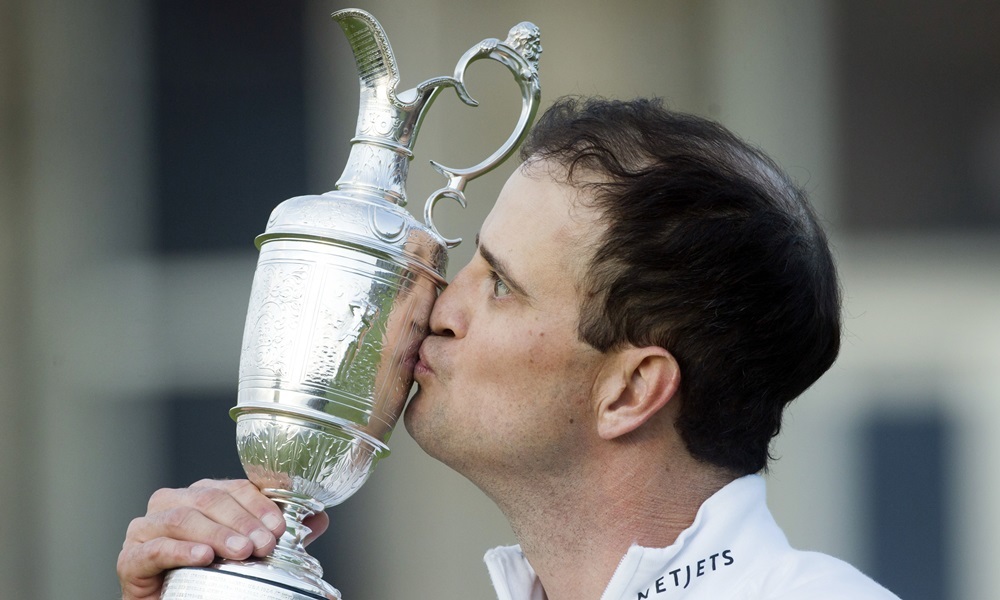 The Open will be broadcast by Sky next year after the BBC asked to be released from its contract 12 months early.
Golf-governing body the R&A announced on Wednesday that Sky would assume broadcasting duties for next year's championship at Royal Troon.
The BBC will broadcast prime time highlights starting in 2016 and will continue its radio coverage along with enhanced digital offerings.
"We are looking forward to world-class coverage of The Open from our partners at Sky Sports and are grateful that they have stepped in a year early," said Martin Slumbers, the new chief executive of The R&A.
"It is sad to see the BBC's live coverage of The Open end and I know some fans will be disappointed.
"The relationship between The R&A and the BBC spans more than 60 years and we understand the challenging circumstances that the BBC is currently presented with.
"I know the BBC will produce compelling highlights, which will be enjoyed by a large prime-time audience.
"We are committed to delivering a spectacular edition of The Open next year at Royal Troon and working with both Sky Sports and the BBC we will ensure compelling coverage for millions of fans throughout the United Kingdom and Ireland."
Barney Francis, Sky Sports managingdDirector, said: "We're pleased to begin our commitment to The Open a year early and look forward to bringing unprecedented coverage of this wonderful Championship.
"We have exciting plans to take coverage of The Open to the next level across our TV, mobile and digital outlets."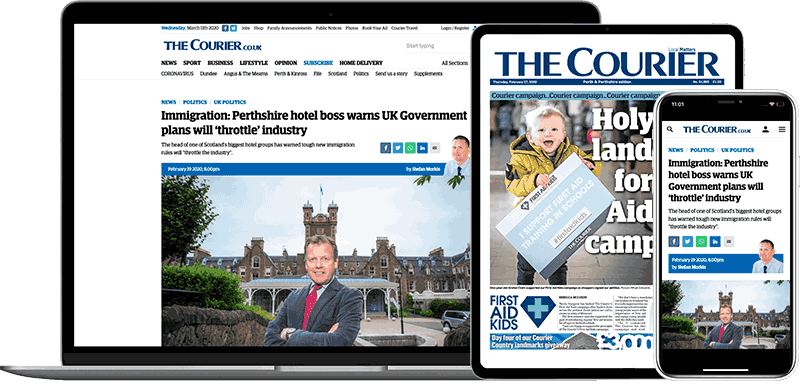 Help support quality local journalism … become a digital subscriber to The Courier
For as little as £5.99 a month you can access all of our content, including Premium articles.
Subscribe