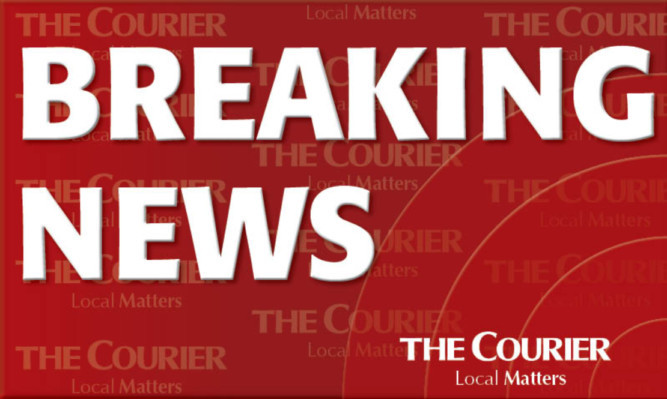 Turkey has shot down a Russian war plane, claiming it had violated Turkish airspace and ignored repeated warnings.
The Russian defence ministry denied that the plane crossed the Syrian border into Turkish skies.
It said: "We are looking into the circumstances of the crash of the Russian jet.
"The Ministry of Defence would like to stress that the plane was over the Syrian territory throughout the flight."
Russia said the Su-24 was downed by artillery fire, but Turkey claimed that its F-16s fired on the Russian plane after it ignored several warnings.
The ministry said the pilots parachuted but added that Moscow had no further contact with them.
The 2 pilots ejected themselves from the downed jet near #Turkey #Syria borders pic.twitter.com/a1n9NS16J3

— Zaid Benjamin (@zaidbenjamin) November 24, 2015
Video footage of the incident showed a war plane on fire before crashing on a hill and two crew members apparently parachuting safely.
Two Russian helicopters, flying low over the Turkmen Bayirbucak region, searched for the two pilots, Turkish news agency Dogan said.
A Turkish military statement said the plane entered Turkish airspace over the town of Yayladagi, in Hatay province.
"On November 24 2015 at around 9.20am, a plane whose nationality is not known violated the Turkish airspace despite several warnings (10 times within five minutes) in the area of Yayladagi, Hatary," the military said before the plane's nationality was confirmed.
"Two F-16 planes on aerial patrol duty in the area intervened against the plane in question in accordance with the rules of engagement at 9.24am."
عاجل: وزارة الدفاع الروسية تقول ان بأماكنها تقديم ادلة بان الطائرة الروسية كانت في الأجواء السورية طوال مسارها. pic.twitter.com/ExbjJkOpC0

— Zaid Benjamin (@zaidbenjamin) November 24, 2015
Turkey's foreign ministry summoned the Russian ambassador on Friday demanding that Russia cease operations in Syria targeting Turkmen villages, saying the Russian actions did not "constitute a fight against terrorism" but the bombing of civilians.
Ambassador Andrey Karlov was warned during the meeting that the Russian operations could lead to serious consequences, the ministry said.
Syrian troops have been on the offensive in the area that is controlled by several insurgent groups including al-Qaida's branch in Syria, the Nusra Front, and the 2nd Coastal Division that consists of local Turkmen fighters.
Rami Abdurrahman, who heads the Britain-based Syrian Observatory for Human Rights, said the war plane crashed in the Turkmen Mountains region in the coastal province of Latakia.
The Turkmen Mountains region has been subjected to a government offensive in recent days under the cover of Russian airstrikes.
Three Russian journalists working in Latakia province suffered minor injuries when a missile landed near their car on Monday, Russia's defence ministry said. They were being treated in a military hospital.
Last month, Turkish jets shot down an unidentified drone that it said had violated Turkey's airspace.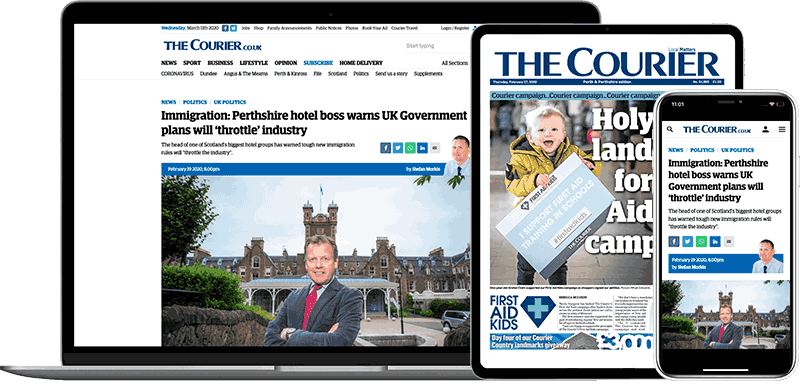 Help support quality local journalism … become a digital subscriber to The Courier
For as little as £5.99 a month you can access all of our content, including Premium articles.
Subscribe