There was big news in the world of finance this morning as Goldman Sachs banker David Schwimmer was named the new chief executive of the London Stock Exchange.
To those clued into matters financial, this was undoubtedly a big, serious news story.
But more importantly it was also an excuse to bring out some classic Friends memes.
Yes, the internet is coming to terms with the fact that there are two people called David Schwimmer in the world.
This David Schwimmer, who at 49 is actually two years younger than the actor, will join the LSE on August 1, has spent 20 years at Goldman Sachs including a stint as chief of staff to Lloyd Blankfein, the bank's boss.
At the LSE he will replace Xavier Rolet.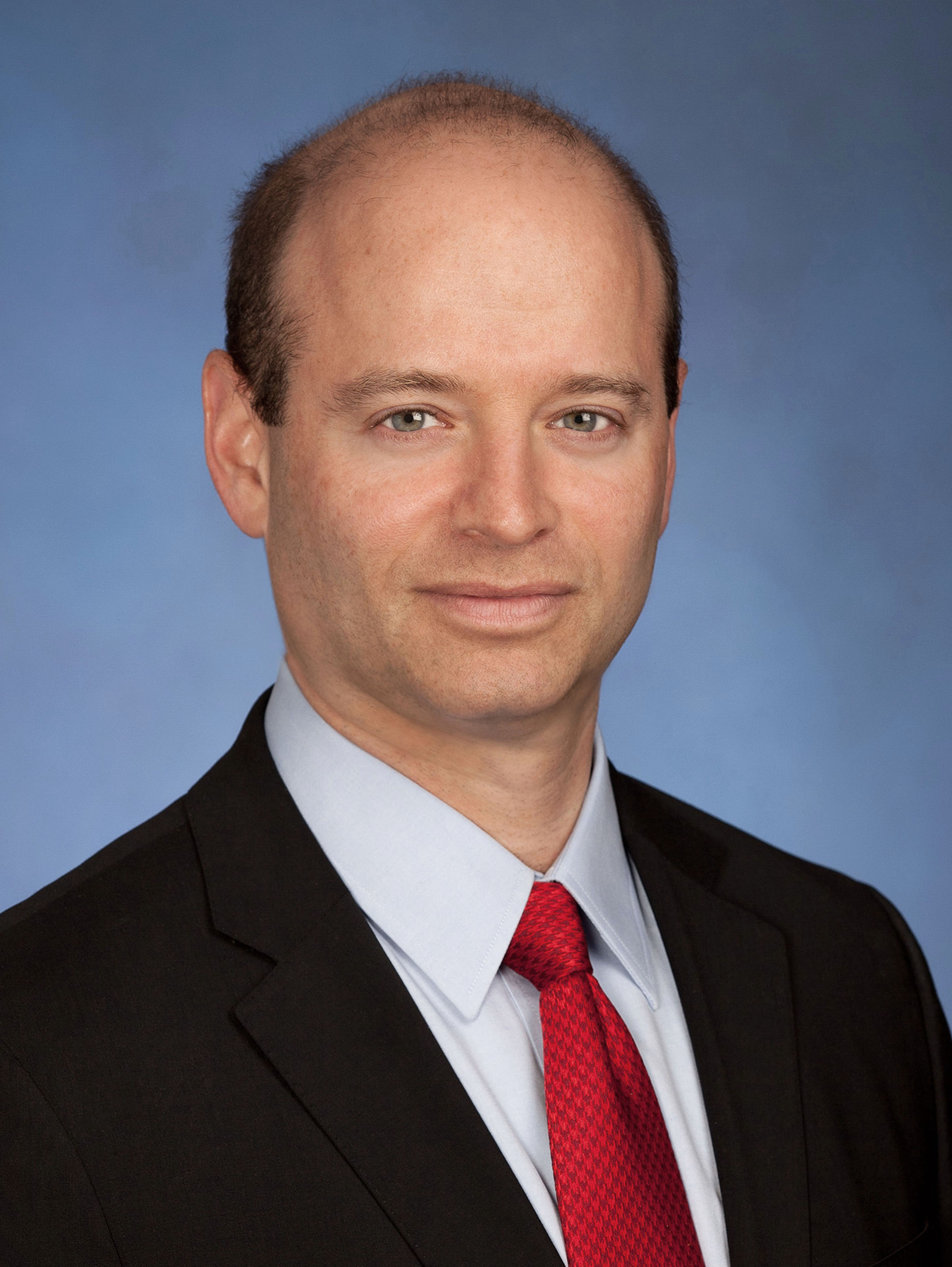 One can only imagine the zany misadventures that will follow.
Of course, not all Twitter users were blown away by the news.
But the question is, what does David Schwimmer the actor make of all this?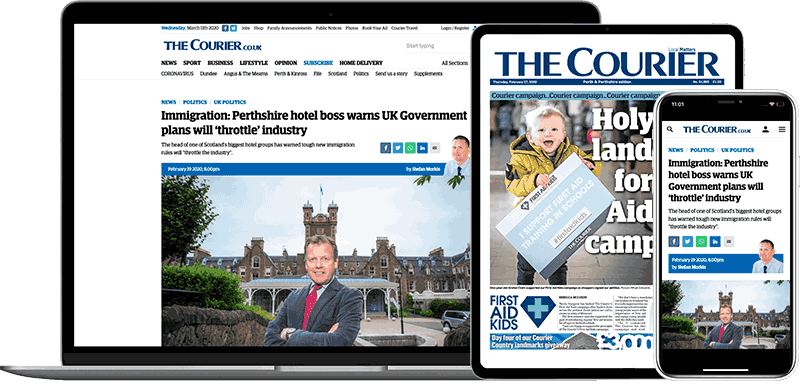 Help support quality local journalism … become a digital subscriber to The Courier
For as little as £5.99 a month you can access all of our content, including Premium articles.
Subscribe