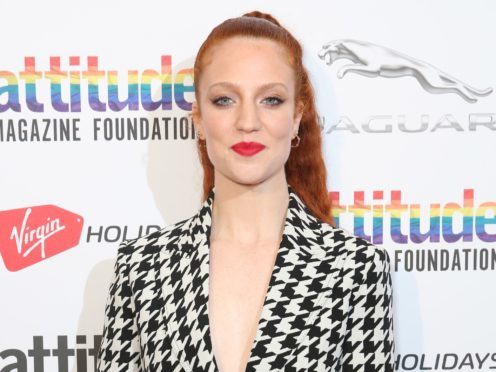 Jess Glynne has said she initially struggled with fame before learning to accept herself for who she is.
The I'll Be There singer, who has scored seven UK number one singles and a number one album, said she initially found the limelight difficult.
The 28-year-old, whose breakthrough came in 2014 when she collaborated with Clean Bandit on their track Rather Be, urged her fans to "embrace their flaws".
She told the Sun: "I've never been the most secure person. Everyone has insecurities and coming into the limelight has been very difficult for me.
"I am who I am. I'm not going to change. If I have a bad day, I have a bad day. If I have spots, I have spots. If I wear the wrong outfit, I wear the wrong outfit…
"For a long time, I'd beat myself up about it all and panic about it. Now I accept I can't change who I am and it is what it is."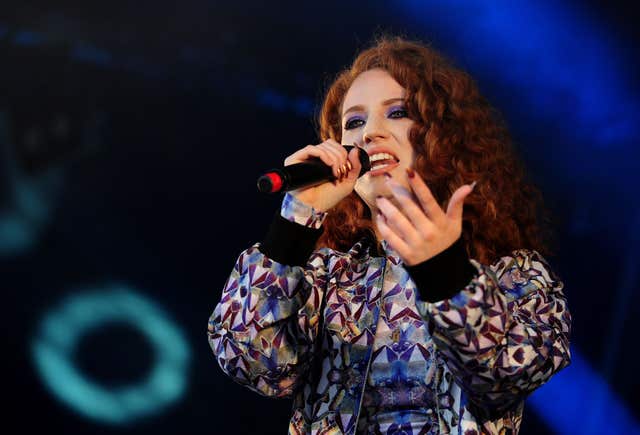 She said her path to success had been more difficult because of her gender, adding that at times "I've not even been ­considered to have an opinion because I'm a woman".
Jess Glynne's new album, Always In Between, is out now on Atlantic Records.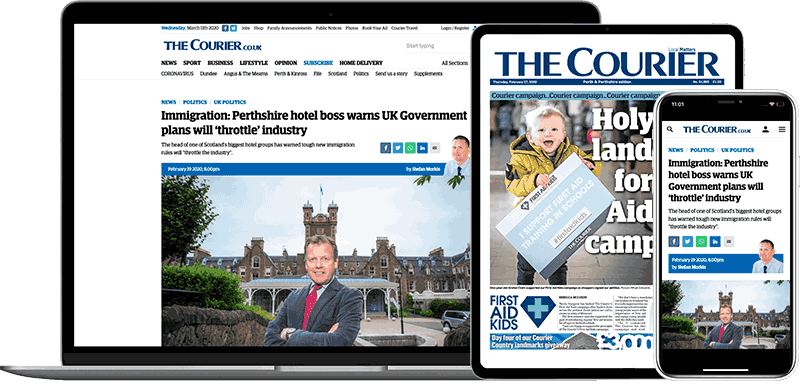 Help support quality local journalism … become a digital subscriber to The Courier
For as little as £5.99 a month you can access all of our content, including Premium articles.
Subscribe