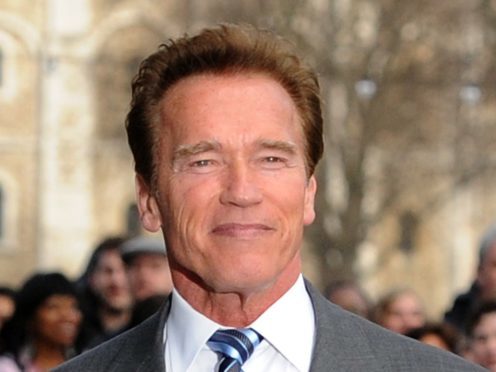 Arnold Schwarzenegger has said he stepped over the line several times with women.
In an interview in Men's Health magazine, the actor and former Republican governor of California says he was the "first one to say sorry".
Schwarzenegger says he feels bad about it and apologises.
Schwarzenegger was accused of sexual misconduct when he ran for governor in 2003 and denied the allegations.
He said that is why there were sexual harassment courses when he became governor to make sure no one, including himself, made that mistake.
Schwarzenegger says calling political opponents "girlie men" was shortsighted even though he improvised it at the time.
He says he has not changed his views of masculinity. He says his mother was the woman he was originally most in love with.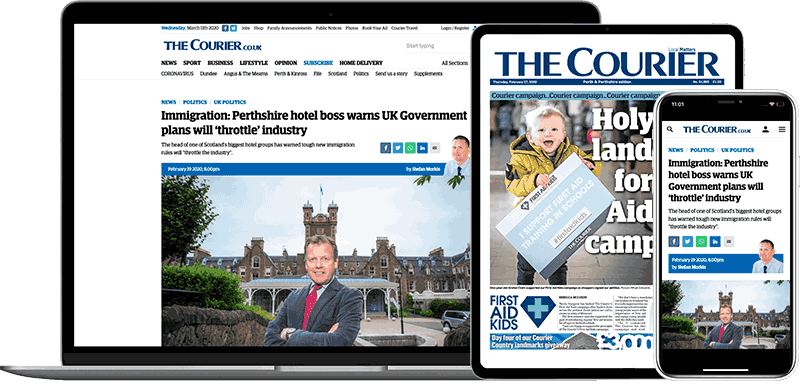 Help support quality local journalism … become a digital subscriber to The Courier
For as little as £5.99 a month you can access all of our content, including Premium articles.
Subscribe