Dundee will take part in the 20-year anniversary of a date famous among film fans tomorrow.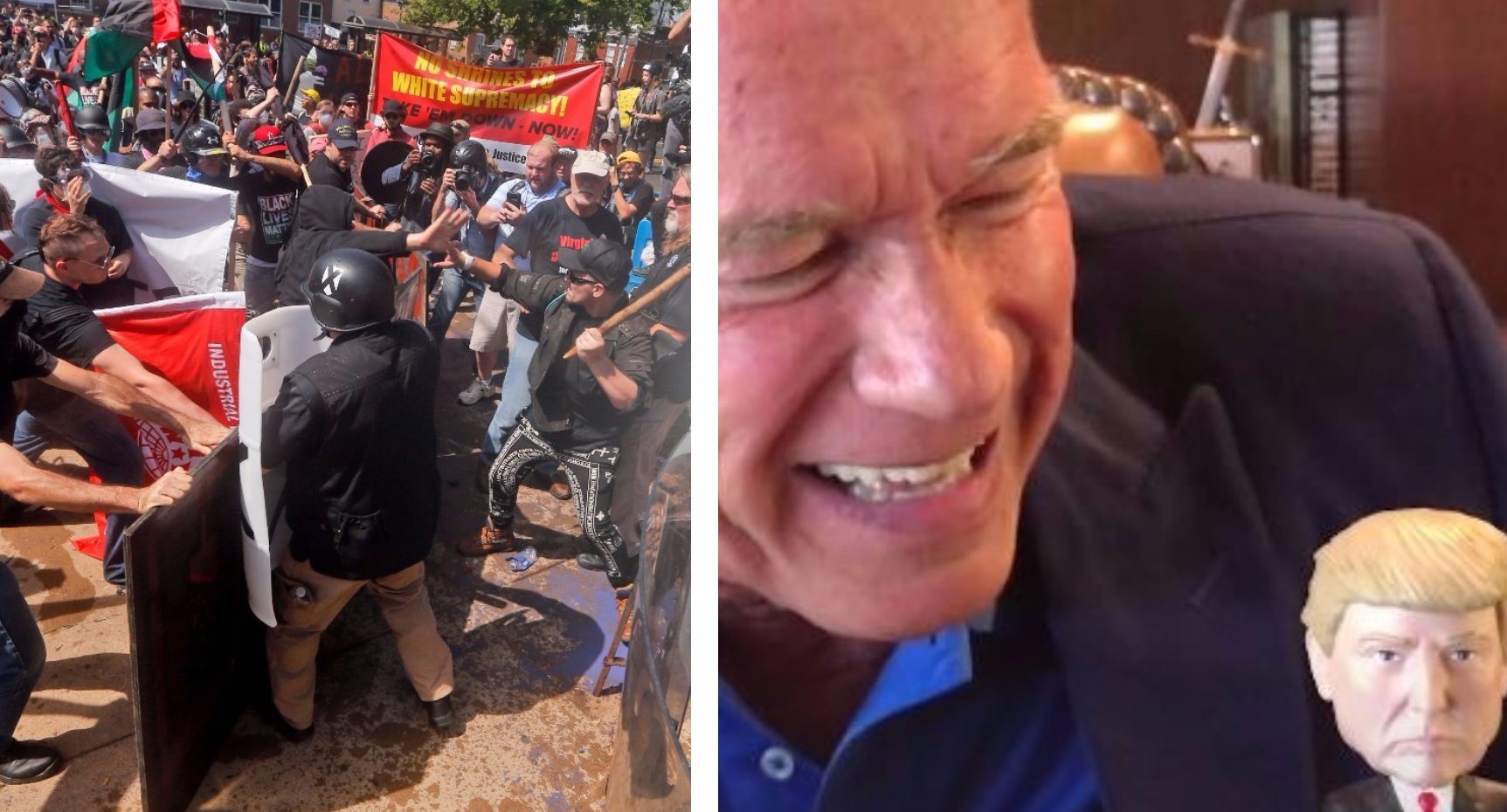 Film legend Arnold Schwarzenegger has hit out at the US President Donald Trump's response to last weekend's violent riots in Charlottlesville.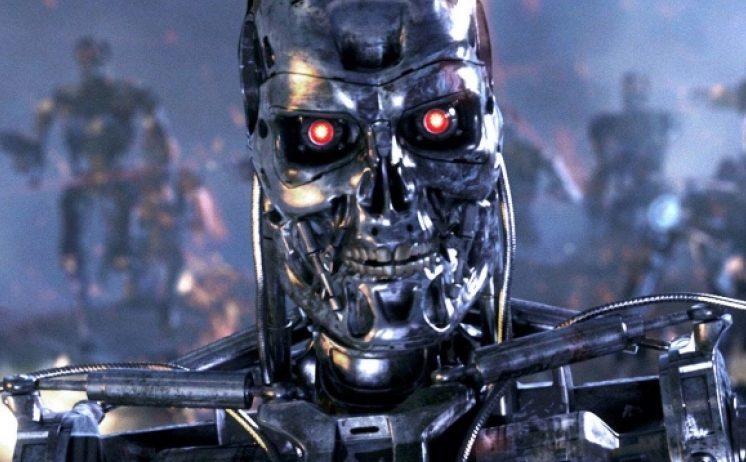 The benefits of artificial intelligence (AI) are evident, but is it also a threat to the very existence of humanity? Michael Alexander sought the opinions of experts.