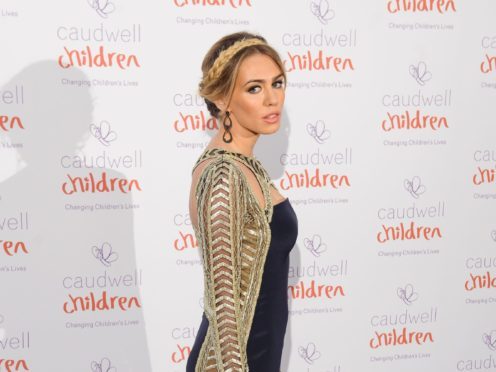 Petra Ecclestone has spoken of her dream of having more children, and said that she would consider adoption as well as having another pregnancy.
The heiress, 29, said she credits her daughter Lavinia, five, and twin sons Andrew and James, three, for helping her through her high profile divorce from art dealer James Stunt.
Ecclestone, daughter of former Formula One chief executive Bernie, said she has prioritised keeping her children grounded.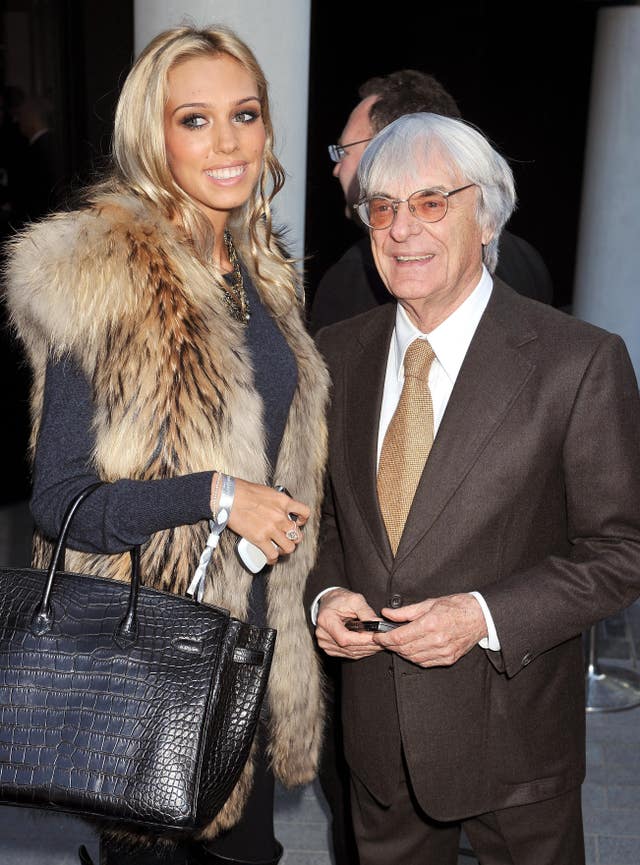 She told Hello! magazine: "They understand that they're fortunate compared to other people.
"They're polite and respectful. And I really believe that love is the most important thing you can give to a child. That matters so much more than money.
She added: "I learned from an early age that people are greedy, and they'll do things for money… My dad told me not to trust people, and I guess that's a protective mechanism."
Ecclestone divorced Stunt in 2017 after a lavish wedding in 2011 and said their children were a big help, adding: "I think it was the kids that made me cope. I didn't have the option of lying in bed, being depressed and feeling sorry for myself.
"I had to wake up for them. They kind of pushed me through it."
She has since found love with Sam Palmer, a friend of her sister Tamara's husband, Jay Rutland.
She added: "Life comes in unexpected waves and turns. And luckily I've found someone amazing… I was totally not expecting it. I honestly thought I'd just be single for the rest of my life."
Ecclestone now hopes to have more children, telling the magazine: "It's always been a dream of mine to adopt. Maybe have a few more of my own, too.
"Tamara is happy with just one child, but I've always envisaged having a big family… I think five or six would be a good number."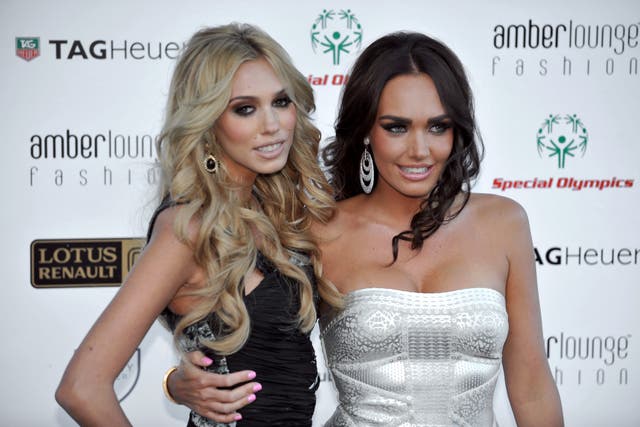 Ecclestone will soon open Petra's Place, a treatment centre for children on the autism spectrum, on London's Fulham Road later this month.
The move comes after Lavinia was diagnosed with global developmental delay as a toddler.
Ecclestone said: "She had difficulties… she was delayed in every single way.
"Lavinia doesn't have autism, but I learned that children who are diagnosed in the UK often have a hard time accessing early intervention treatments, which are so important.
"As a parent, you just want the best for your child. And it isn't right that some families can't get the support they deserve."
Read the full interview in Hello!, which is out now.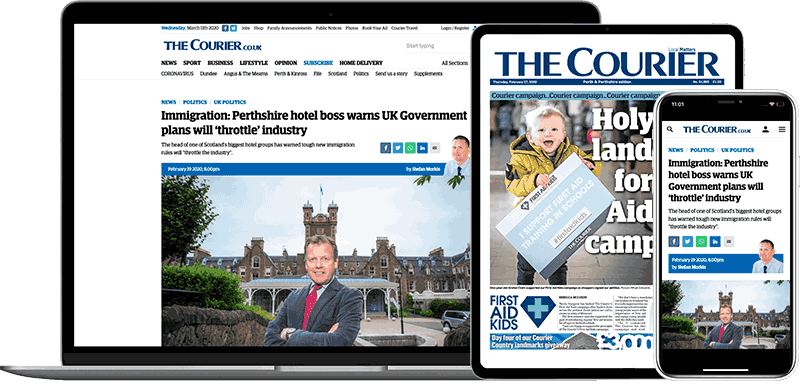 Help support quality local journalism … become a digital subscriber to The Courier
For as little as £5.99 a month you can access all of our content, including Premium articles.
Subscribe