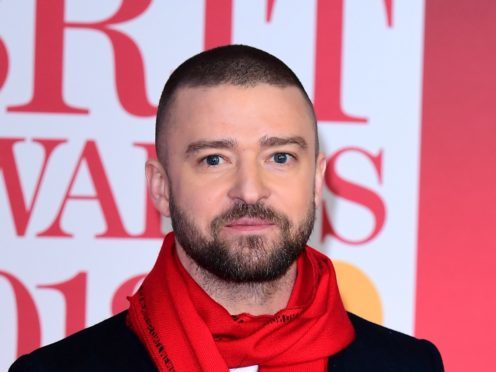 Justin Timberlake has cancelled his performance at Madison Square Garden after suffering "severely bruised" vocal cords.
The SexyBack singer is coming to the end of his Man Of The Woods tour, which has seen him perform almost continuously since March this year.
The tour will end in late January and by then Timberlake will have performed 112 times.
Timberlake, 37, told fans in a message that he would play another gig on his birthday, January 31, to make up for not appearing at the New York arena.
He added he was "sorry to do this" but that he had been advised by his doctor to rest his voice.
Posting to Instagram, he wrote: "Hey guys, I'm sorry to announce I have to postpone the show at MSG tonight on doctor's orders. My vocal cords are severely bruised.
"I'm gonna make this up to you and the new show will be on my birthday, January 31.
"More info to come. Again I'm so sorry to do this, but excited to see you soon. Love, J."
Timberlake's next scheduled performance is at the KeyBank Centre in Buffalo, New York, on October 28.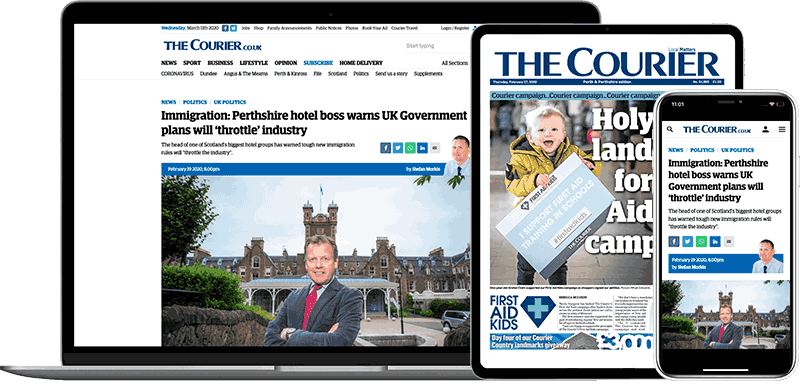 Help support quality local journalism … become a digital subscriber to The Courier
For as little as £5.99 a month you can access all of our content, including Premium articles.
Subscribe