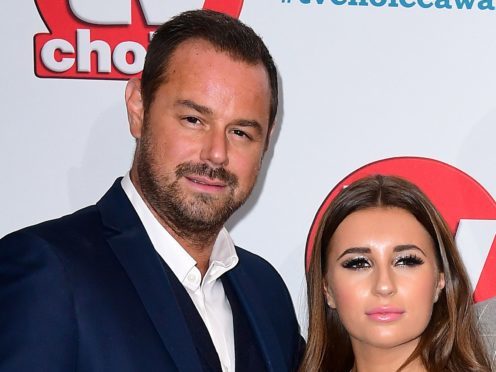 Danny Dyer has said he would "pay good money" to see his daughter Dani attempt University Challenge.
A star-studded line-up for Stand Up To Cancer has taken part in celebrity specials of Gogglebox, watching the quiz show, The Yorkshire Vet and Naked Attraction.
Louis Tomlinson and Liam Payne sat together on the couch. Tomlinson launched into an expletive-laden rant against avocados and their trendiness, despite the protests of Payne.
Danny Dyer, watching TV with his daughter, said that he should have been given the part of Stephen Hawkins in the biopic, The Theory Of Everything. He added that he could have sent his daughter to university, and would "pay good money" to see her on University Challenge.
The celebrities struggled with the quiz show, and were hiding behind their hands when watching The Yorkshire Vet. However, England international Dier revealed it is his "kind of programme".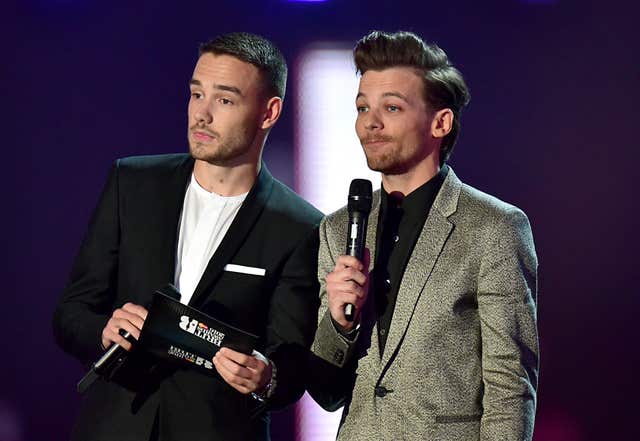 Peter Crouch and his wife Abbey Clancy also joined in and the former England and Liverpool star said that the benefit of Naked Attraction is that there are no "nasty surprises".
Michael Buble joined James Cordon in a special Carpool Karaoke, and the pair quickly discussed weight loss as part of the same series of special programmes on Channel 4.
"There is a fat Buble. There is a chinny Buble. And there is a 'hey, I've got record coming out, maybe should I stop eating those Slurpees'."
He added: "I've got a beautiful woman who loves me." The singer ordered coffee from a distance with the power of his voice.
John Legend sang the hotline number for viewers to donate to the tune of his hit song All Of Me, including a tuneful recital of the terms and conditions of donations.
Alan Carr dressed as Prue Leith for a Bake Off special during the show, which is in aid of Cancer Research UK.