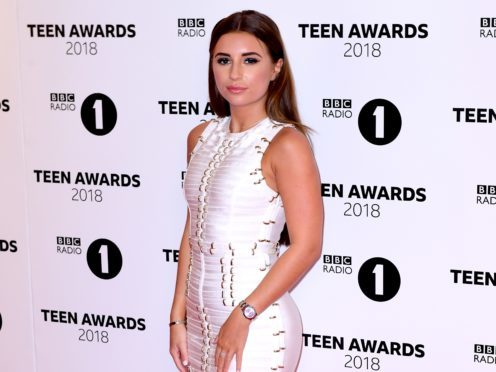 Danny Dyer has told his daughter she "would have been good" on Naked Attraction.
There was a star-studded line-up for a special Celebrity Gogglebox, and famous names were left emotional on the night of special Stand Up To Cancer shows.
Liam Gallagher also appeared as part of the appeal, saying: "Take your pain, take your suffering, and do one. It's pay back time for all the pain."
The EastEnders actor said he was wrong to advise against his daughter appearing on Love Island, which she won, and that she would be as successful on Naked Attraction.
He said: "With Love Island I said you shouldn't do it and I got that wrong. So maybe you would have been good on it."
Liam Payne and Louis Tomlinson watched the revealing show together, as couples rated each other on their naked bodies.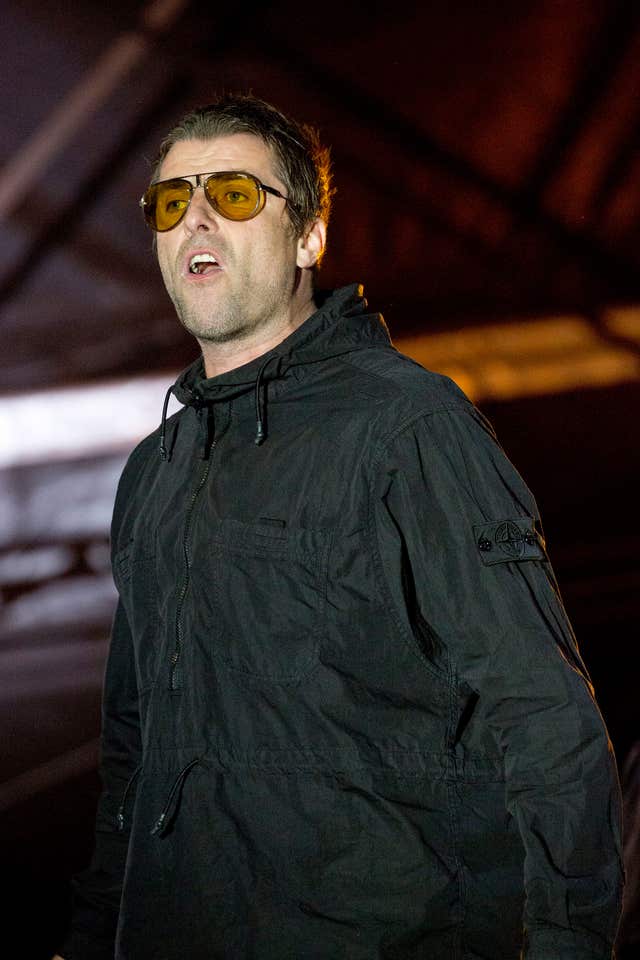 Payne said "What a moment for our friendship". He added on the programme: "If you're stood in front of a bird naked, you do not want to hear 'like your hair'."
Peter Crouch and wife Abbey Clancy watched the same Channel 4 show, with Clancy calling her husband a "perve" after he admitted having watched it before.
England internationals Dele Alli and friend Eric Dier were equally stunned by Naked Attraction, with Dier only capable of saying: "No, no, no, no".
The pair were left terrified while watching The Haunting Of Hill House, with Alli hiding himself behind a cushion, and Dier screening his eyes with his hand.
Celebrities were also left tearful by the stories of cancer they heard as part of the Stand Up To Cancer appeal.
They were left emotional by the story of Karen, a firefighter who was diagnosed with cancer. Dani hugged her father and said "I love you" having watched the painful film.