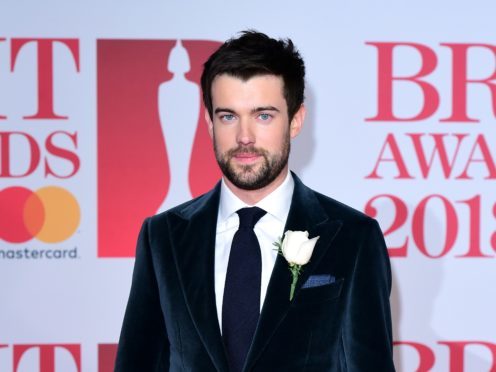 Jack Whitehall joked his father has an "uncontrollable ego" since the pair appeared on a Netflix comedy together.
Michael Whitehall joined his son for Travels With My Father, which follows them as they journey through countries including Thailand, Vietnam, and Cambodia.
Whitehall said he regrets inviting his father onto the show.
He told the Press Association: "I regret ever bringing him into the lime light. He's an absolute nightmare, it's gone to his head.
"The guy has an uncontrollable ego and I regret that decision.
"He does get recognised. And he claims that he doesn't like it and he hates it and wants to be anonymous but he loves it. You see him lording it here on the red carpet, the guy is out of control."
Bad Education star Whitehall will appear alongside Dwayne "The Rock" Johnson in Disney's Jungle Cruise, based on the theme park ride of the same name.
Emily Blunt will also star. Whitehall praised Johnson.
He said: "He is a wonderful guy and he was a hero of mine growing up so it's really, really exciting to be working with him.
"He's a top guy."