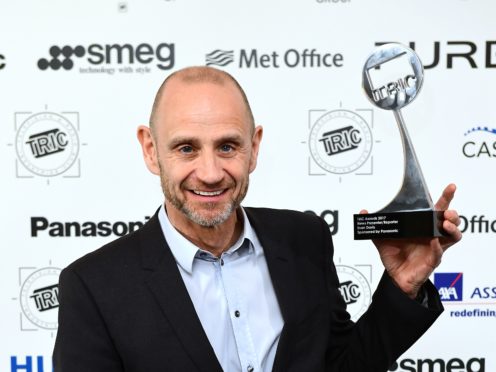 Evan Davis says he will not get a pay rise for Radio 4 show PM – and that he should not be judged on his first day.
The Newsnight host, 56, is replacing Eddie Mair, who jumped ship for LBC, on the programme.
Asked when people should know whether the show, with Davis at the helm, is working, he told Radio Times magazine: "Don't judge it on the first programme, though a lot of people will.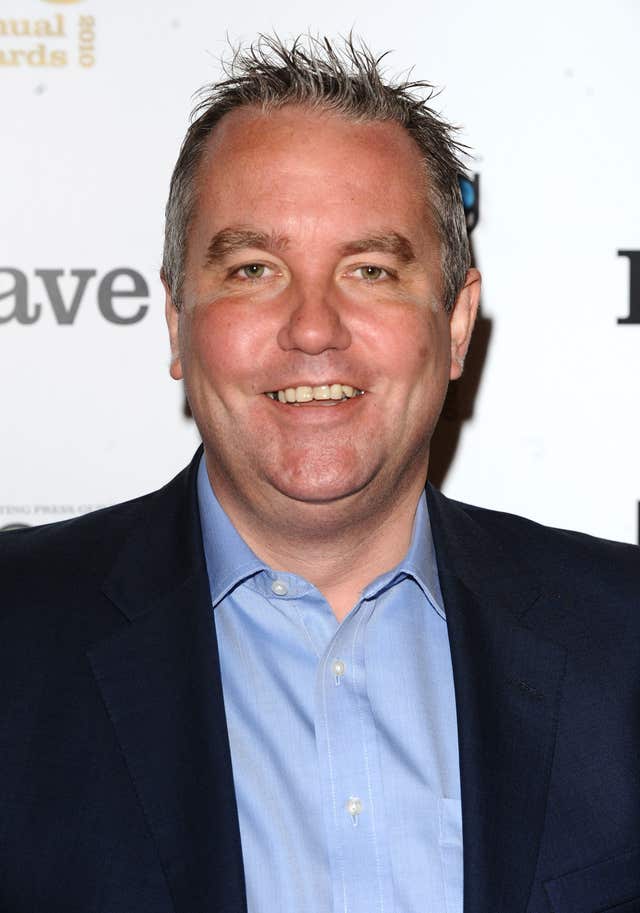 "You can begin to tell if this is working after six months. I hope the BBC know enough about me to be reasonably confident it won't be a car crash."
Davis said he will not be getting a rise to his salary, previously revealed to be between £250,000 and £259,999.
His predecessor, Mair, was listed as earning between £330,000 and £339,999 in the most recent salary figures to be revealed.
"With the gender pay gap, it's not a time for men (at the BBC) to be saying, 'Can I have a big pay rise?' I've always felt I'm generously paid," Davis told the magazine.
"I have never negotiated with the BBC over salary."
He revealed one exception, but he was knocked back.
"Dragons' Den were paying me a daily rate and I asked them to round it up. They said no," he said.
Davis dismissed the idea that he might be "bed-blocking" a female presenter from the role, saying: "I was occupying one bed before and I will be occupying one bed after."
While it was "right for the BBC to increase the number of women" presenting at the BBC, "do I think I should leave the BBC to create a vacancy? No. Surprise, surprise," he said.
He dismissed the idea that BBC Two show Newsnight could face the axe, saying "the BBC would be barking mad to do that when we are going through the most difficult experience of our postwar history."
On Brexit, he criticised the view that "the BBC should have said 'Brexit's a mess, don't vote for it'"….
"I think the public did know that business and economists didn't think Brexit was a good idea and they voted Leave anyway," he said.
"People overestimate the degree to which the BBC can dictate to the nation what is right and wrong and the nation just haplessly listens and doffs its caps and thanks us. It's not like that any more."
The broadcaster, who begins his new role in November, said he was not bothered by personal insults about his looks, saying: "I'm never hurt by the insult about my squiffy eyes… I think it's worse for women.
"They probably get more appearance-based insults than men do".
The full interview is in this week's Radio Times magazine.