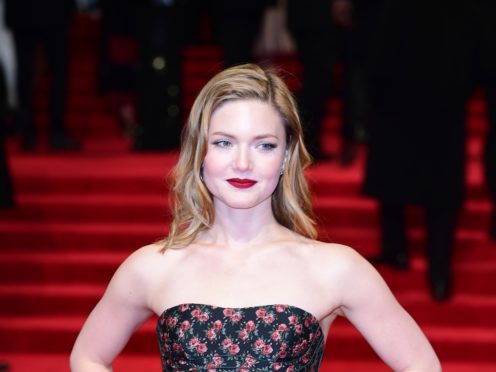 Strike star Holliday Grainger has signed up for more detective work – in a new BBC One drama.
The actress will appear opposite War And Peace actor Callum Turner in conspiracy thriller The Capture.
Grainger, 30, was last seen crime-solving as assistant Robin Ellacott in Strike, the small-screen adaptation of JK Rowling's detective novels.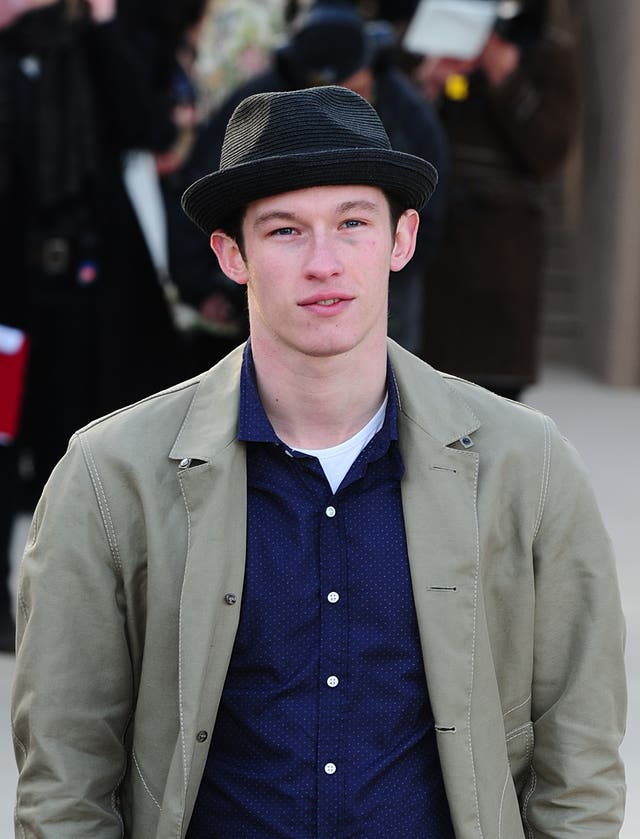 The new, six-part drama series will see Turner, 28, play a proud British soldier "whose conviction for a murder in Afghanistan is successfully overturned due to flawed video evidence."
But when CCTV footage emerges from an incident in London, he "finds himself fighting for his freedom once more".
Grainger will play Detective Inspector Rachel Carey, who is drafted into investigate what could be a career-defining case.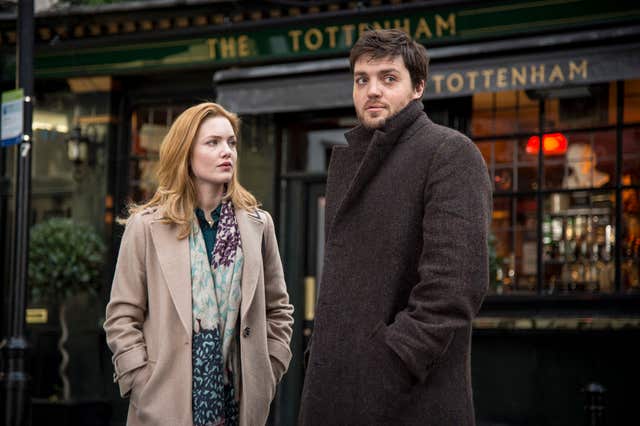 The drama will look at the "troubling world of misinformation, fake news, and the extraordinary technological capabilities of the intelligence services".
Fantastic Beasts: The Crimes of Grindelwald star Turner said he "jumped at the chance" to play the role.
"Shaun Emery is an anti-hero. He's funny yet wounded, complex, visceral and dangerous. The epic journey he goes on was one I wanted to travel," he said.
Writer and director Ben Chanan said: "I am thrilled to have Holliday Grainger and Callum Turner leading our cast. As detective and suspect respectively, Rachel and Shaun must grapple their way through a world of deception and moral uncertainty."
It was recently announced that Strike, also starring Tom Burke, will return to screens with the adaptation of Rowling's novel Lethal White.