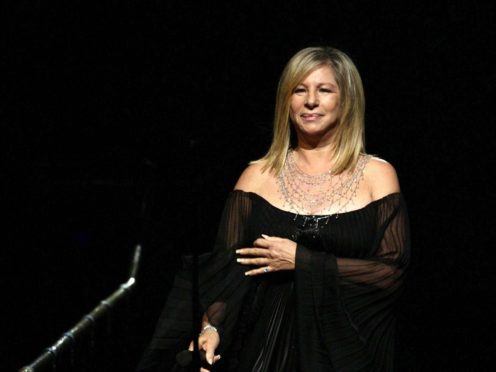 Barbra Streisand has said she is not afraid of losing fans through her latest album, which contains songs attacking Donald Trump.
The Oscar, Grammy, Emmy and Tony award-winning artist is preparing for the release of Walls, which features a title track protesting the president's plan to build a barrier between the US and Mexico.
An already released song from the record, Don't Lie To Me, targets Mr Trump's alleged falsehoods.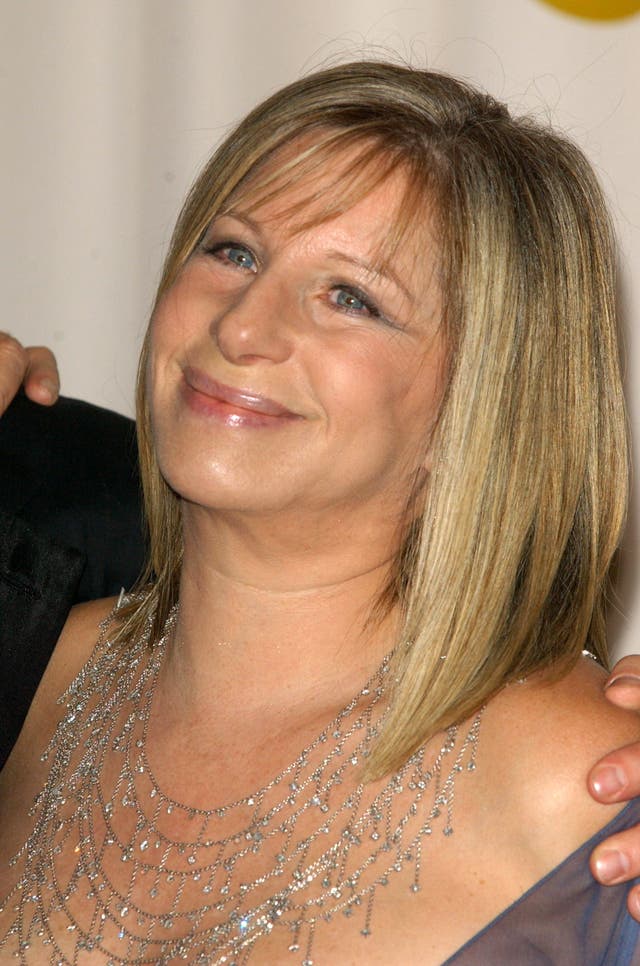 In an interview with The New York Times, Streisand, 76, said the album "probably will turn a lot of people off".
She told the newspaper: "Truth has always worked for me, so to see the truth defiled every day is very, very painful for me. I only can do what I can do. I probably will turn a lot of people off.
"I can only be true to me as an artist and if people like it that's great, and if they don't, they don't have to buy it or listen to it. But me in real life is more important than me as the artist. As a citizen, that's the role."
Streisand, one of the most successful performers of her era across music, film and theatre, avoided tackling politics for the majority of her career.
But she said she decided to take on Mr Trump because his policies and actions would keep her up at night.
She said: "I would lie awake at night with Trump's outrages running through my head, and I had to do another album for Columbia Records, so I thought, why not make an album about what's on my mind? And that became the title of the first song."
Streisand, the star of films including Funny Girl, The Way We Were and A Star Is Born, revealed if the Democrats do not take the House of Representatives during November's midterm elections, she may move to Canada.
She said: "I've been thinking about, do I want to move to Canada? I don't know. I'm just so saddened by this thing happening to our country. It's making me fat. I hear what he said now, and I have to go eat pancakes now, and pancakes are very fattening."
Walls will be released on November 2 in the UK.