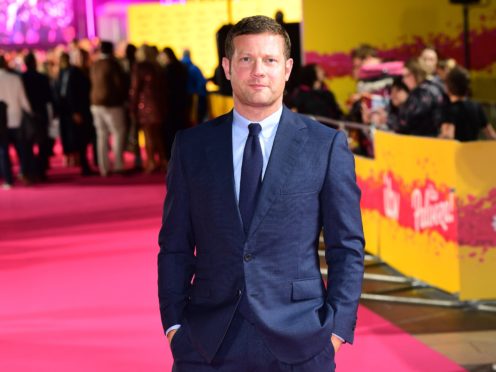 Dermot O'Leary has paid tribute to Big Brother after the reality TV series ended, calling it a "hoot" and thanking its original host Davina McCall for showing him the ropes.
O'Leary presented the programme's original companion show Big Brother's Little Brother on E4 from 2001 until 2008.
Big Brother ended after 18 years on Monday evening, with Cameron Cole being crowned its last ever winner.
X Factor host O'Leary took a walk down memory lane after apologising for the lateness of his tribute.
Along with a picture of himself and the main show's original presenter Davina McCall on Instagram, he wrote: "Candles lit for Big Brother.
"Alongside T4, BBLB is where I served my apprenticeship. Worked, laughed, 'stood stone like at midnight' and grew up with some of the most fun, smart, hard working people I've had the pleasure to know."
He said there were "too many to name", but he thanked a number of people, including Big Brother's former creative director Philip Edgar-Jones.
O'Leary added: "And learnt from the best @davinamccall. Thanks BB and all that sailed in her. It was a hoot."
Monday's finale on Channel 5 saw host Emma Willis struggle to hold back tears as the episode kicked off.
The programme include a montage of some of the highlights and best-known housemates since the programme began in 2000, including first winner Craig Philips and the late Jade Goody.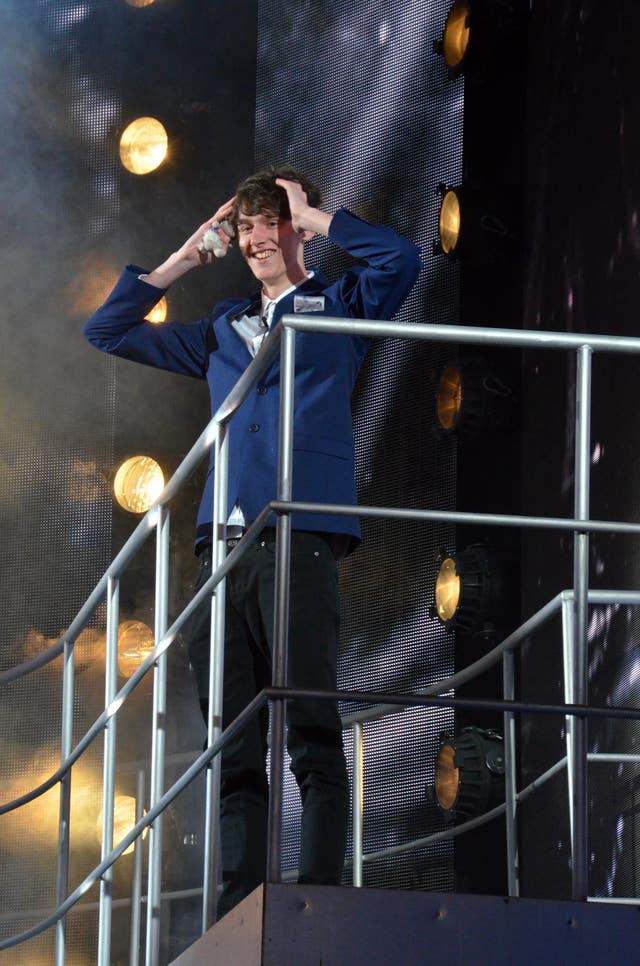 Addressing the crowd, an emotional-looking Willis said: "Big Brother entered our lives in the year 2000 before iPods, smartphones, Facebook, YouTube and Twitter.
"It brought real people from all walks of life into our homes every single night and created a whole new genre of TV that changed popular culture forever."
The show – which sees housemates live together in a custom-built house for weeks without access to the outside world in a bid to win a cash prize – started in 2000 on Channel 4, but Channel 5 took over in 2011.
Ratings have declined over the years and in September this year it was announced that the 19th series would be the last.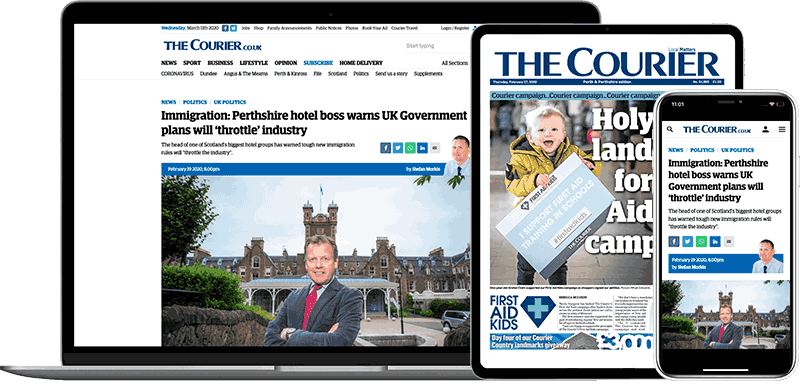 Help support quality local journalism … become a digital subscriber to The Courier
For as little as £5.99 a month you can access all of our content, including Premium articles.
Subscribe