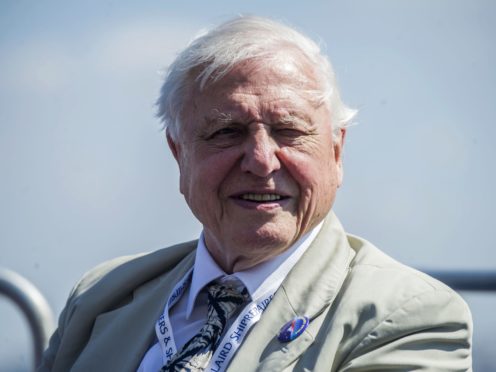 Sir David Attenborough's new series that follows the in-depth stories of five different endangered animals will begin on BBC One tonight.
Each episode of Dynasties follows a different animal – the chimpanzee, emperor penguins, hunting dogs, lions and tigers.
The naturalist has said he was on the "edge of his seat" watching footage from the series, which was filmed all over the world.
He said: "Dynasties came from an idea that it would be interesting to follow a particular group of animals which scientists watching them had thought was going to have some kind of revolution.
"Maybe lions taking over a different pride, maybe chimpanzees having a competition for leadership.
"Then the producer made a very bold statement: we will put a crew, a film crew, and we will film exactly what happened, and we don't know whether it'll be a triumph, we don't know whether it'll be a tragedy. But we'll show you the truth.
"I only saw it when the films were finally edited and came back. And they didn't tell me what was going to happen and I was on the edge of my seat too because in the most remarkable way you identify with some of these characters."
Describing the first episode of the series, he said: "There's an aged old chimpanzee, which we used the names which the scientists themselves used who are watching it, and they called this chimpanzee, I must say a bit to my embarrassment, they called it David.
"Anyway he was this rather alarming alpha male who threw his weight around a bit but was obviously coming to the end of his rule, and I didn't know what was going to happen, they hadn't told me.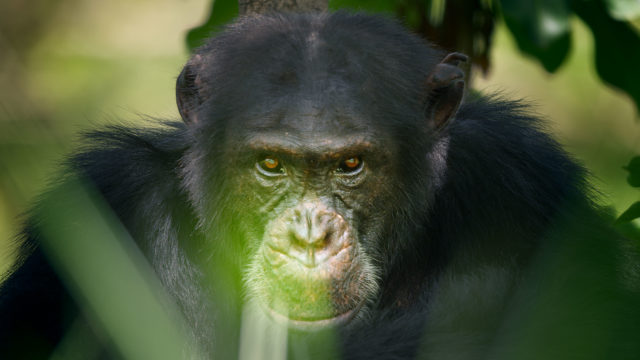 "And I watched the finished film with my eyes wide open because it was an amazing and very involving drama.
"And that's the benefit of following these animals in this kind of way, that you become very, very involved."
Another episode in the series follows a group of emperor penguins in the Antarctic, and Sir David said: "The emperor penguin programme is slightly different from all the rest because it's not about one particular emperor penguin or family, and indeed you couldn't tell because all emperor penguins look exactly the same.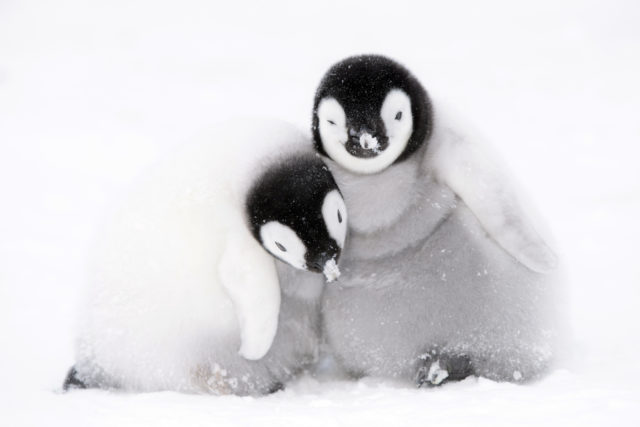 "The only way they can survive in the heart of the Antarctic is if the males endure the winter with their eggs sitting on their feet, throughout the hideous blizzards they sit there in a huddle and the blizzard comes in.
"And after a bit the chap, the males in the front they can't survive any longer unless they blow this for a game of marbles and they walk around the side and they come round the back.
"But this is filmed in such detail and with such skill and in such circumstances that well, you may think you've seen emperor penguins, but until you've seen this programme you really haven't."
Sir David has also said the series highlights the problem of how to allow animals enough space as the human population encroaches on their habitats.
He said: "Animals also deserve a space on this planet. We are latecomers and the animals were there before us. And maybe we should be taking care of them, making allowance for them, giving them space."
Dynasties begins on BBC One at 8.30pm.