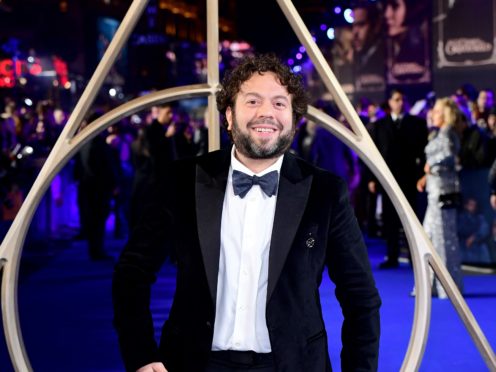 Fantastic Beasts: The Crimes Of Grindelwald star Dan Fogler has said the film is a "political fable" that parallels the rise of fascism.
The actor, who plays Muggle Jacob Kowalski, said that the message about the ascent of divisive politics in the film both echoes history and resonates in modern society.
Fogler has said that the prequel to the Harry Potter franchise is more than just a fairy tale, and deals with "intense" material.
The American star spoke at the premiere of the second instalment of the Fantastic Beasts saga.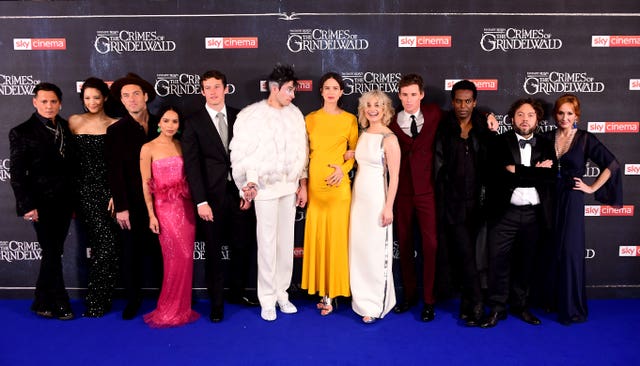 He said: "It's a political fable, but it's also like a grim fairy tale. It's the classic archetypal journey.
"It's one of those kind of classic stories you would tell, a fairy tale. But on top of that is this very tangible story.
"Woven into that is this definite political message in Grindelwald, it's supposed to parallel the rise of fascism. It talks about very intense topics, like not being able to marry the person you want to marry.
"A lot of these themes can be echoed and heard today, and resonate with people today."
Co-star Eddie Redmayne has also commented on the political parallels the film, written by JK Rowling, invites the audience to draw.
He said the film reflects "seismic" changes in society, and urges people to engage with the world.
The film charts the ambitions of Johnny Depp's villain Gellert Grindelwald for pure wizards to rule over non-magical creatures.