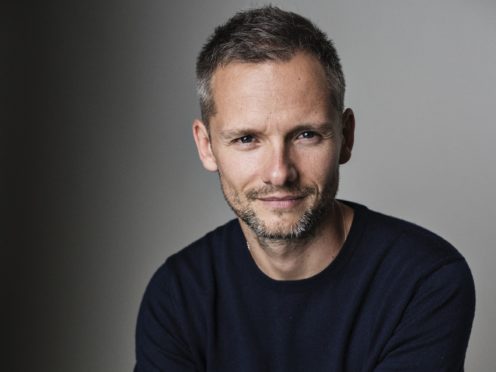 Soap star Jack Ryder is returning to the small screen with a role in BBC One's Holby City.
The former EastEnders actor, 37, will play a character named Evan in the medical drama, the boyfriend to a doctor named Chloe, who will be played by theatre star Amy Lennox.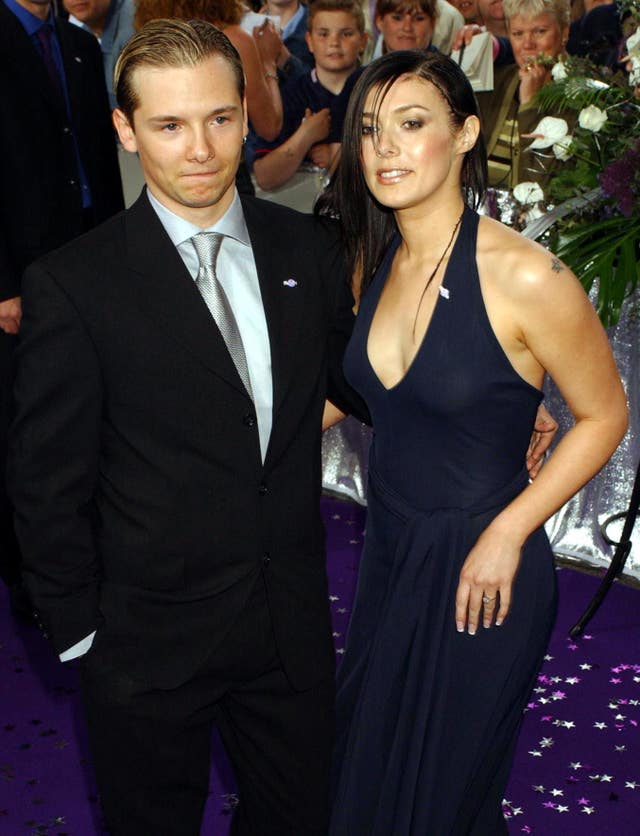 Ryder, who was previously married to Kym Marsh, played mechanic Jamie Mitchell in EastEnders for around four years before departing the soap to take on other roles.
He said: "I am delighted to be joining Holby City and look forward to working with such a talented group of people. I can't wait to give a voice to this exciting new character and serve a show that people love."
Lennox has starred in theatre productions like Kinky Boots and the West End's Legally Blonde and has had roles in Casualty and Shetland.
She said: "I'm thrilled to be joining Holby as Chloe Godard and working with such an amazing cast and crew over at BBC Elstree. Chloe has some really great storylines coming up that I can't wait to share with you all. So excited!"
Holby City and Casualty executive producer, Simon Harper, said: "We've been talking to Jack for a while to find the right part for him on Holby and his powerful, nuanced audition for Evan blew us away.
"He's both a household name and a superb actor, and fans who remember him as Jamie in EastEnders are in for a big treat and quite a surprise seeing him in this very different role. Evan is a complex, alpha surgeon who makes some major waves in Holby."
He added that it was "exciting to welcome Amy to the Holby family and see this leading West End star burst onto the scene in her first big TV role".
Harper said Lennox's portrayal of Chloe was "terrific as she brings to life this fascinating, multi-layered character at the heart of a huge story for 2019".
Ryder and Lennox will appear on screen next year.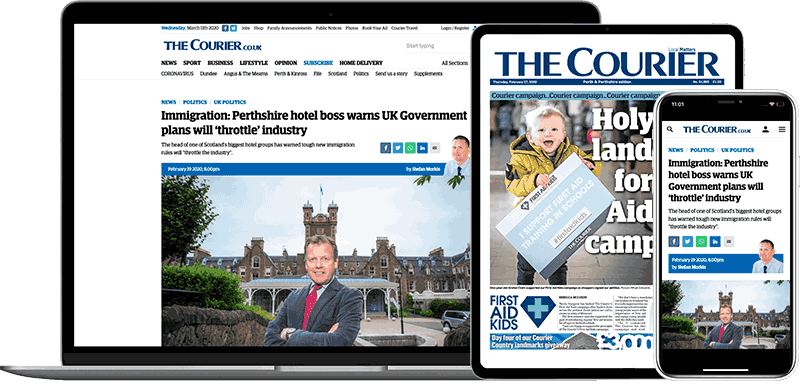 Help support quality local journalism … become a digital subscriber to The Courier
For as little as £5.99 a month you can access all of our content, including Premium articles.
Subscribe