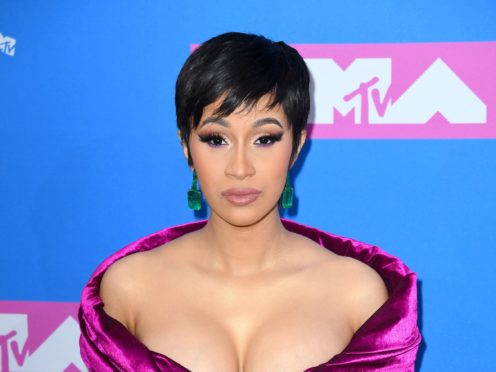 Cardi B has achieved her "childhood dream" of buying her mother a house.
The 26-year-old rapper said it was the "happiest day of my life" as she gave fans a video tour of the property in her home state of New York.
Cardi B, who was brought up in the Bronx, admitted she was "emotional" and had been crying as she walked fans through the mansion, which features its own gym.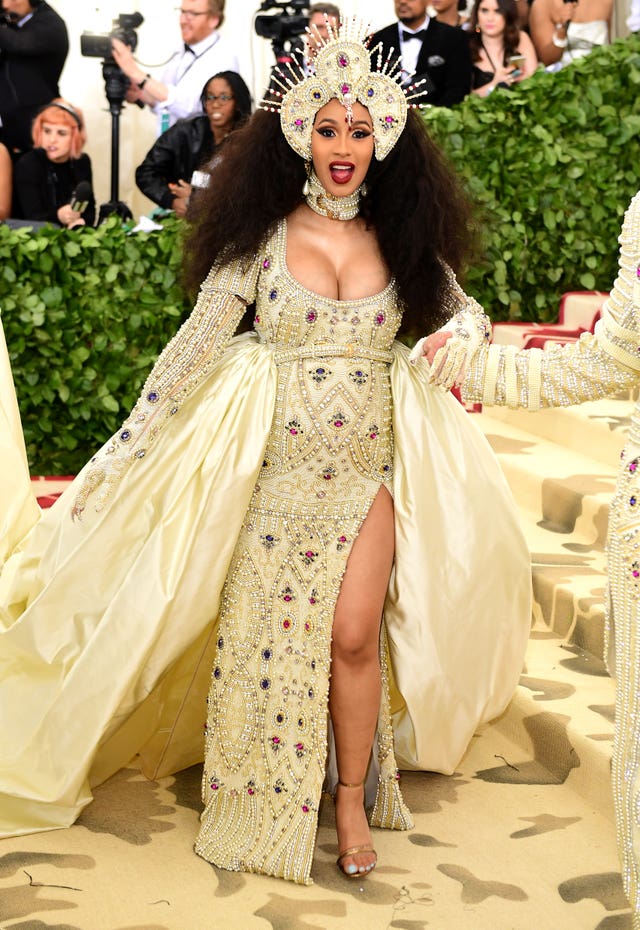 She captioned the post on Instagram: "Stay down till you come up !Its always been a dream to buy my mother a house.
"Last year i was so thirsty to buy my mom a house but the ones i was interested for her weren't at my price range.
"I worked and worked and now I'm here !! Thank you everybody who supported me to make my childhood dreams come true! Buy my momma a house !!"
Cardi B, who has a four-month-old daughter, Kulture, with Migos rapper husband Offset, revealed she wanted to gift her mother a house last year but could only afford 600,000 US dollars (£466,000) so decided to wait.
Cardi B, real name Belcalis Almanzar, found fame following the release of her critically acclaimed debut album, Invasion Of Privacy, earlier this year and this month launched her own fashion line with Fashion Nova.
She married Offset in a secret ceremony in September 2017 and only announced the news in June.