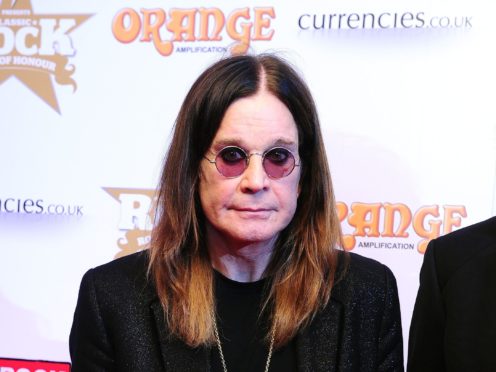 Ozzy Osbourne is unimpressed with fellow reality TV stars the Kardashians.
Sharon and Ozzy's hit fly-on-the-wall MTV show spawned several imitations, including Keeping Up With The Kardashians.
But heavy metal star Osbourne, 69, told The Big Issue: "I said to Sharon the other day, 'What the f*** is the deal with these Kardashians?
'They don't sing, they don't act, they don't do anything.'
"She told me, 'The trend now is that people want to be celebrities and make money for doing f****** nothing'."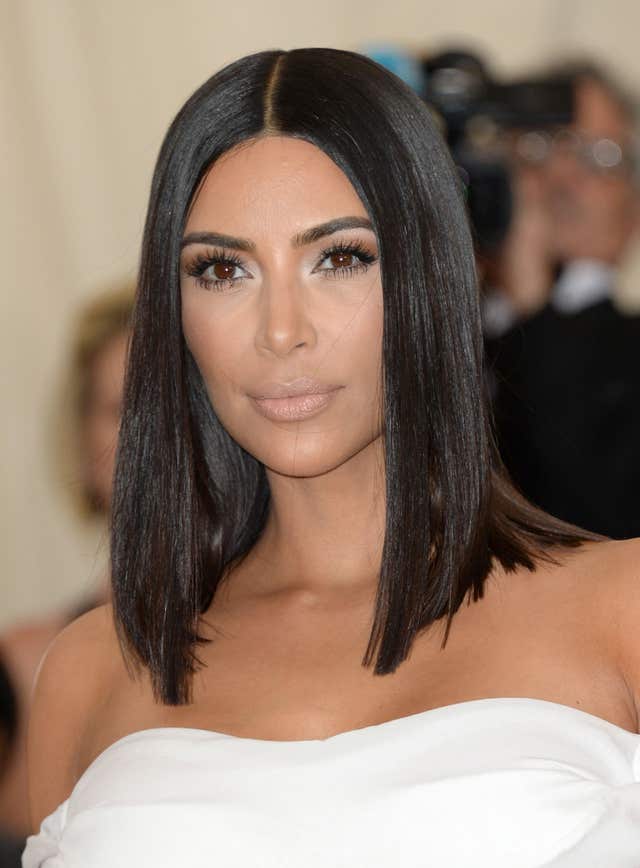 "I was like, 'Oh'."
But the star said he was not complaining.
"I don't want to put them down and if I was to start slagging them off they would say, 'So what?'
"Good luck to them, if they're happy with it then I'm fine with that."
He told the magazine of The Osbournes, which first aired in 2002: "It was totally raw, there was no script. We just did what we did and had the camera rolling.
"Have a camera crew in your house for three years and you go a bit crazy!"
Osbourne said he was now "as normal as Ozzy Osbourne gets".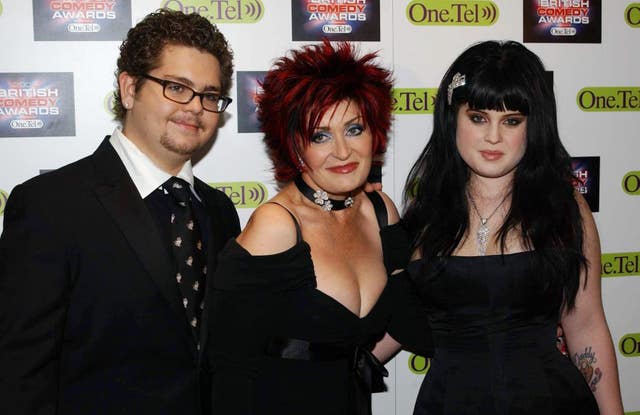 "I don't drink, I don't smoke tobacco, I don't do drugs, I don't womanise anymore," he said.
"The amount of booze and drugs I was taking at one point, I couldn't have survived.
"I turn 70 on December 3 and how I got this far is a f****** miracle."
The ex-Black Sabbath star also shed light on his Christmas plans.
"I hate Christmas! I'm one of those bah humbug people…. I just have people coming up to me saying, 'I love you,' and I'm like, 'You don't love me, you've just bloody met me so don't say you love me, you're a lying bastard!'
"It makes me want to poke my eyes out," he said.
The Big Issue, the magazine sold by vendors to lift themselves out of poverty, is available to buy from across the UK for £2.50.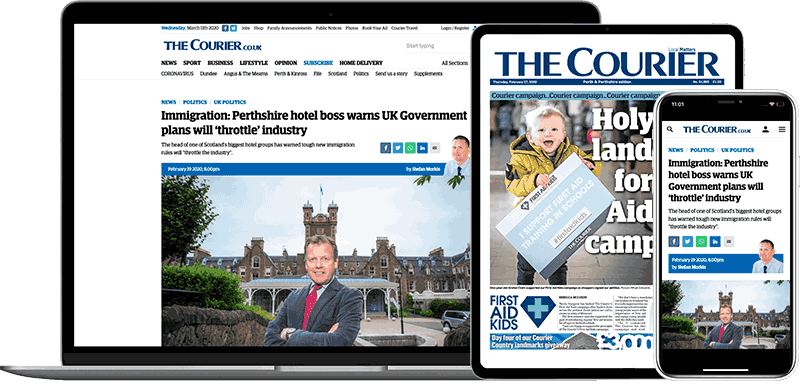 Help support quality local journalism … become a digital subscriber to The Courier
For as little as £5.99 a month you can access all of our content, including Premium articles.
Subscribe