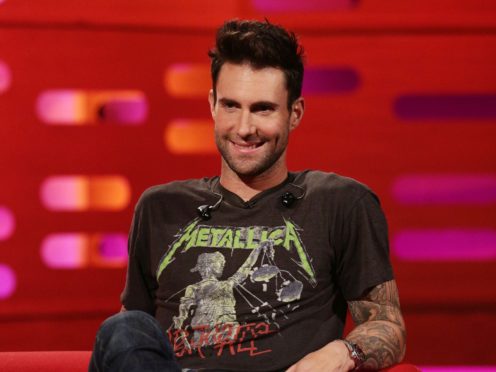 Maroon 5's Adam Levine gave a cryptic answer when asked about performing at the Super Bowl amid calls for the band to pull out.
Rihanna is reported to have turned down an offer to perform at the half-time show, which is traditionally one of the biggest pop culture events of the year in the US but is currently marred by controversy due to the NFL's conflict with Colin Kaepernick.
Kaepernick, a former quarterback with the San Francisco 49ers, started dropping to his knee while the national anthem was played before games, in protest at perceived police brutality against people of colour.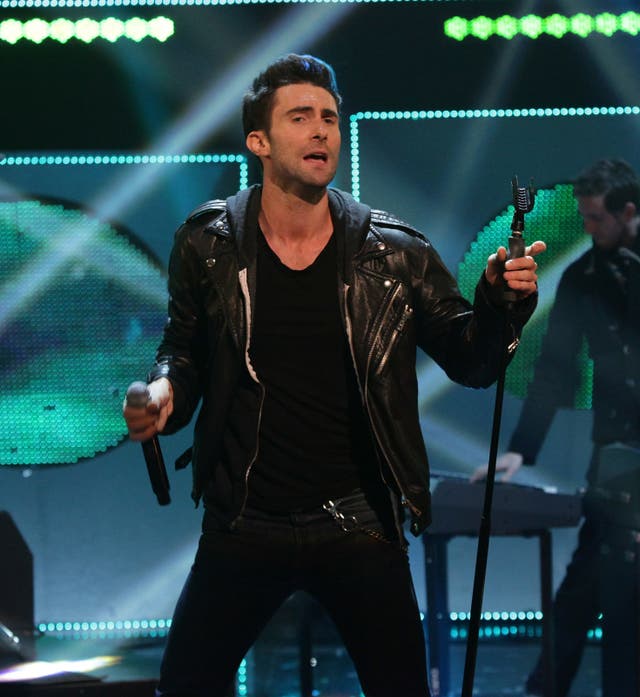 The move – which soon inspired other players to do the same – proved hugely controversial, with president Donald Trump among those demanding they stand for The Star-Spangled Banner.
After it emerged Maroon 5 were in the running to play at half-time at next year's Super Bowl, fans started an online petition demanding they pull out. It has so far attracted 64,000 signatures.
But Levine has refused to directly answer questions about it and in an interview with Variety magazine, he said: "I'm still formulating a lot of things."
Levine is yet to confirm or deny the band will appear and during an appearance on Ellen DeGeneres' chat show this month remained coy on the possibility.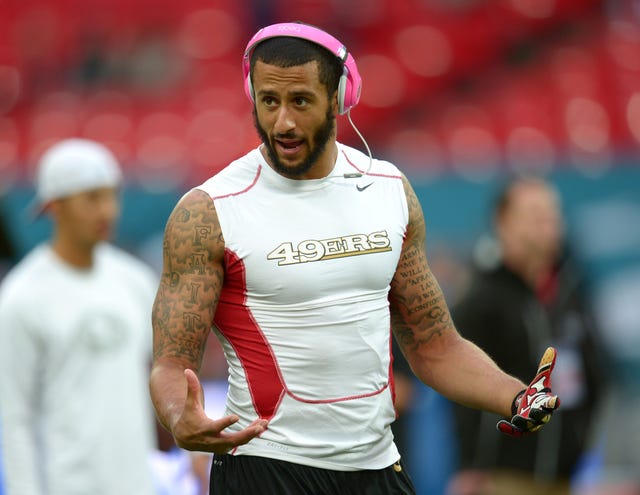 He said: "It's definitely a rumour. And the rumour's a rumour that everyone seems to be discussing. It's the Super Bowl. It's a great event and there's gonna be a band performing — or an artist of some kind — at halftime.
"And it's gonna be great, regardless of who it is. Whoever is lucky enough to get that gig is probably gonna crush it. Whoever does it is probably equal parts nervous and excited.
"This is all speculative because I don't know who I'm talking about."
As well as Rihanna reportedly saying no, Jay-Z said in one of his songs that he too refused to perform.
Comedian Amy Schumer said she would boycott the NFL by refusing to take part in any Super Bowl advertising.
Kaepernick, who has been without a team since the controversy kicked off, is currently locked in a legal battle with the NFL, alleging the league colluded with teams to ensure no-one would sign him.