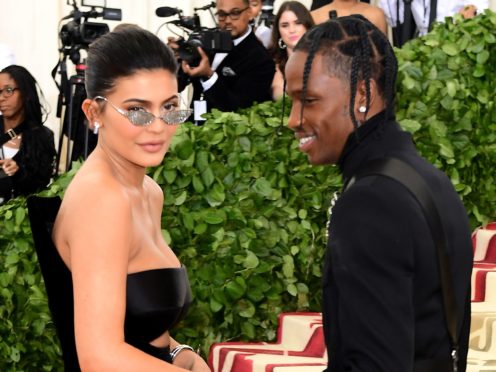 Kylie Jenner has criticised a prankster who spread a false rumour that her boyfriend Travis Scott had cheated on her.
Earlier this week, a picture emerged purporting to show the rapper embracing another woman. It was later revealed to be a fake.
On Wednesday, YouTube user Christian Adam claimed responsibility for the stunt, uploading a video to the platform bragging about his ability to "fool the internet", adding in the description "never believe anything you see on the internet :)".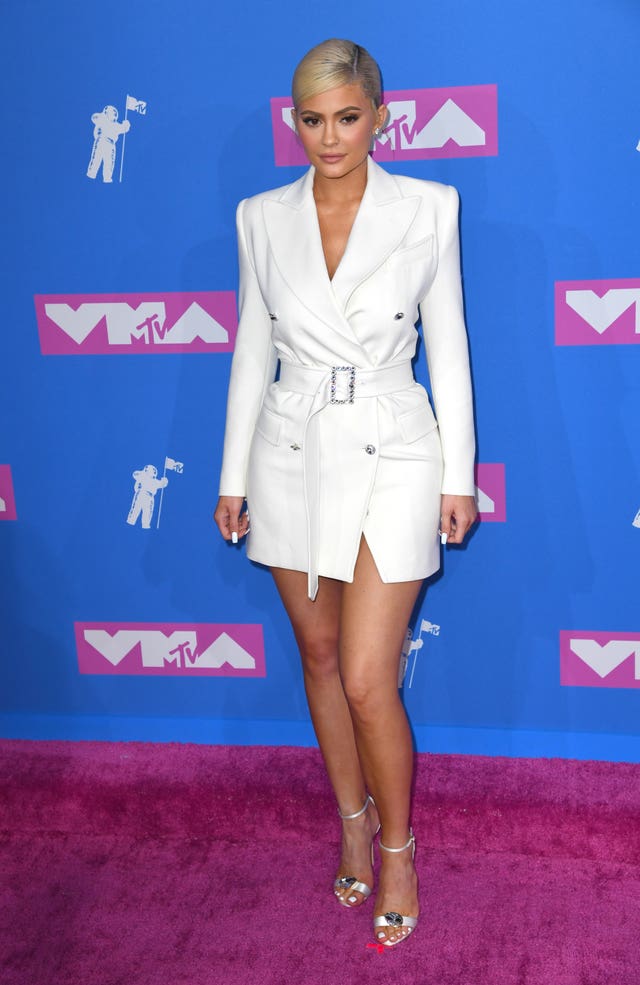 He added: "(DISCLAIMER: this video was NOT made to intentionally hurt Travis Scott, Kylie Jenner or the entire Kardashian family in ANY way shape or form)."
But Jenner, 21, who has a 10-month-old daughter, named Stormi, with Scott, said the internet "scares her".
Writing on her Instagram story, she said: "Idk (I don't know) if this is really a social experiment to some people but you're messing with real people, real relationships, real family. I'm happy my relationship is strong because this is getting out of hand. The internet scares me sometimes for real."
Earlier, Jenner's sister, Kim Kardashian West, called the stunt as "disgusting".
Writing on Twitter, she said: "I hate that I am bringing attention to this but this is absolutely disgusting that you would find this funny to mess with Travis & Kylie who just started a family together. This is really damaging to relationships, families and is just so wrong!"
Khloe Kardashian also commented.
She said: "People are absolutely disgusting! The mind games this would do to somebody… That is so completely not OK! This person should be so ashamed of themselves! What filth."
When the rumours first surfaced, Astroworld rapper Scott quickly spoke out in denial and said: "Only got love for my wife."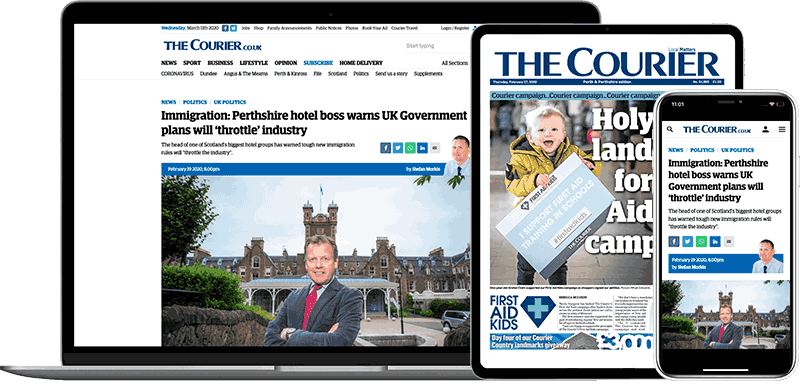 Help support quality local journalism … become a digital subscriber to The Courier
For as little as £5.99 a month you can access all of our content, including Premium articles.
Subscribe