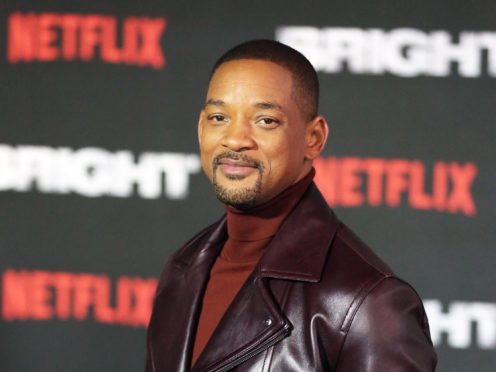 Will Smith has offered glimpse on to the set of Bad Boys 3 after posting a first look photo of him and co-star Martin Lawrence.
The US actor will reprise his role as detective Mike Lowrey alongside Lawrence as his partner Marcus Burnett in the third instalment, which has been in development for more than a decade.
Posting the animated graphic to his Instagram, Smith sent a message to fans which read: "FIRST LOOK! Theeeeey're BAAAAaaaack!"
The video was soundtracked by hip hop artist P Diddy's track Bad Boy For Life.
Both Bad Boys films, which were directed by Michael Bay and produced by Jerry Bruckheimer, have been box office hits since the first film was released in 1995. The sequel followed in 2003.
Smith tagged Westbrook talent agency in the post, which has been viewed more than three million times.
A week ago the agency's Instagram account posted a photo appearing to show Smith in Miami, where the series is set, against a backdrop of water and a rising sun.