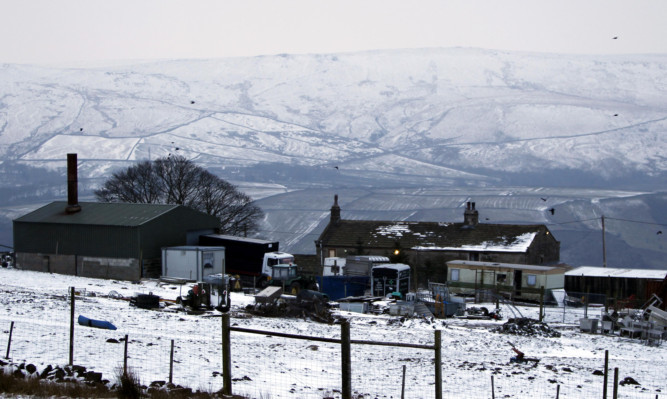 The owner of an abattoir caught up in the horse meat scandal is contracted to remove fatally injured horses from the Grand National.
Peter Boddy, whose slaughterhouse in West Yorkshire was raided by the Food Standards Agency (FSA) on Tuesday, removes the carcasses of some horses which have been put down during the world famous meeting, Aintree Racecourse said.
The Liverpool racecourse said it was "confident" no unfit meat had entered the food chain.
In a statement, a spokesman for Aintree said: "It is illegal for horses humanely put down by injection on the racecourse to enter the food chain. We are as confident as we possibly can be that no unfit meat ever reaches the human food chain."
During last year's Grand National race joint favourite Synchronised and According to Pete were both put down following falls. Four horses died at the meeting in 2011, including Dooneys Gate and Ornais during the big race itself.
The Peter Boddy Slaughterhouse, in Todmorden, and Farmbox Meats in Aberystwyth, West Wales, became the first UK suppliers suspected of passing off horse meat for beef when they were raided by the FSA and police on Tuesday.
Production at both plants was suspended pending the outcome of investigations into claims they supplied and used horse carcasses in meat products purporting to be beef for burgers and kebabs.
The FSA said it had "detained" all meat found at the premises and seized paperwork and customer lists from the two companies.
Mr Boddy said today he had "no comment at the moment". Speaking yesterday to ITV, he said he would co-operate with FSA officers and claimed they had not "raided" his premises.
He told the broadcaster: "It was not a raid – they are welcome to visit whenever they want, they just wanted to see my records which I will be showing them."
For more on this story, see Friday's Courier or try our new digital edition.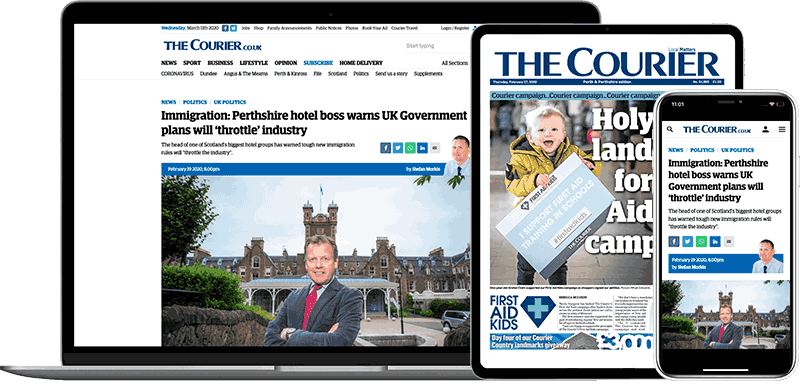 Help support quality local journalism … become a digital subscriber to The Courier
For as little as £5.99 a month you can access all of our content, including Premium articles.
Subscribe